So one of the many "Christians" in South Carolina had the misfortune to post this over on Facebook, at precisely the moment I'm feeling my most inciteful.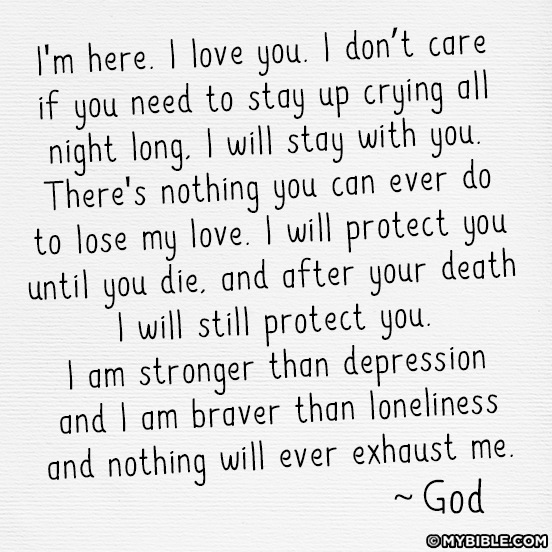 And I was compelled to speak my mind.
Even if I'm Gay? Even if I'm not a Christian? Even if I've had an abortion? Even if I enjoy the occasional beer? Even if I've had sex and have not been married? Even if I curse like a sailor? Even if I call you Goddess, because I can't conceive of a 100% male deity? Even if I don't vote Republican? Even if I'm an Atheist? Even if I've stolen money to feed my family? Even if I play Dungeons & Dragons? Even if I believe our dominion over the earth and its animals means I should protect and cherish your creations, instead of exploiting what you've so generously bestowed upon us? Even if I actually practice what I preach all week, not just on Sunday? I'm just trying to see the small print on this letter. I don't want God's lawyers to sue me for a breach of contract. I hear he can afford the best.</p>
Kids these days...