17 June, 2013 Arizona City, Arizona
Tonight we're staying at one of Jeanne's friend's house here in Arizona City. He's being a host with the most, and is being really cool about the animals. His network connection is free here in the subdivision he lives it, but it's spotty at best, so I expect it may end up being a very long night.
We actually didn't travel very far, primarily because the Mother Unit wanted to take a detour and visit Tombstone, Arizona. That took up a good part of the early afternoon.
Thankfully, my camera battery has held up and allowed me to take a load of pics, which will be the body of this entry. I may write more later.
First we came upon some massive hills/mini-mountains and giant rock formations. Seeing this part of the country made the Cadmus Pariah bio chapter, 'Sui Generis,' as it takes place in the Arizona portion of the Mojave Desert. Here are the pics I got of them.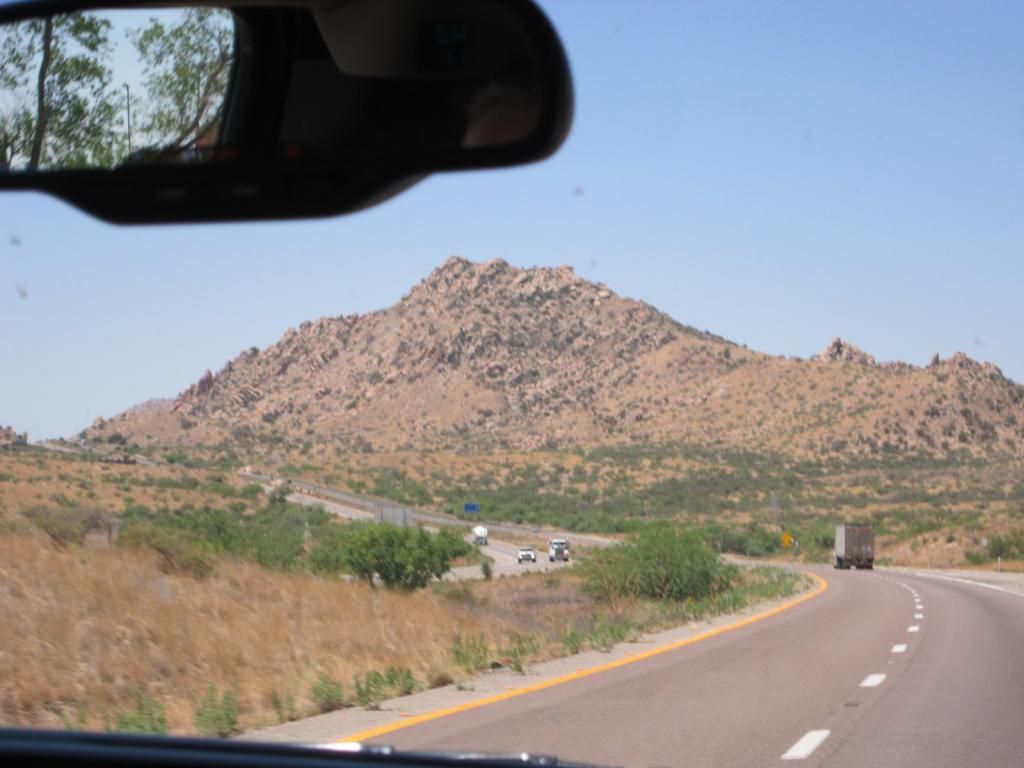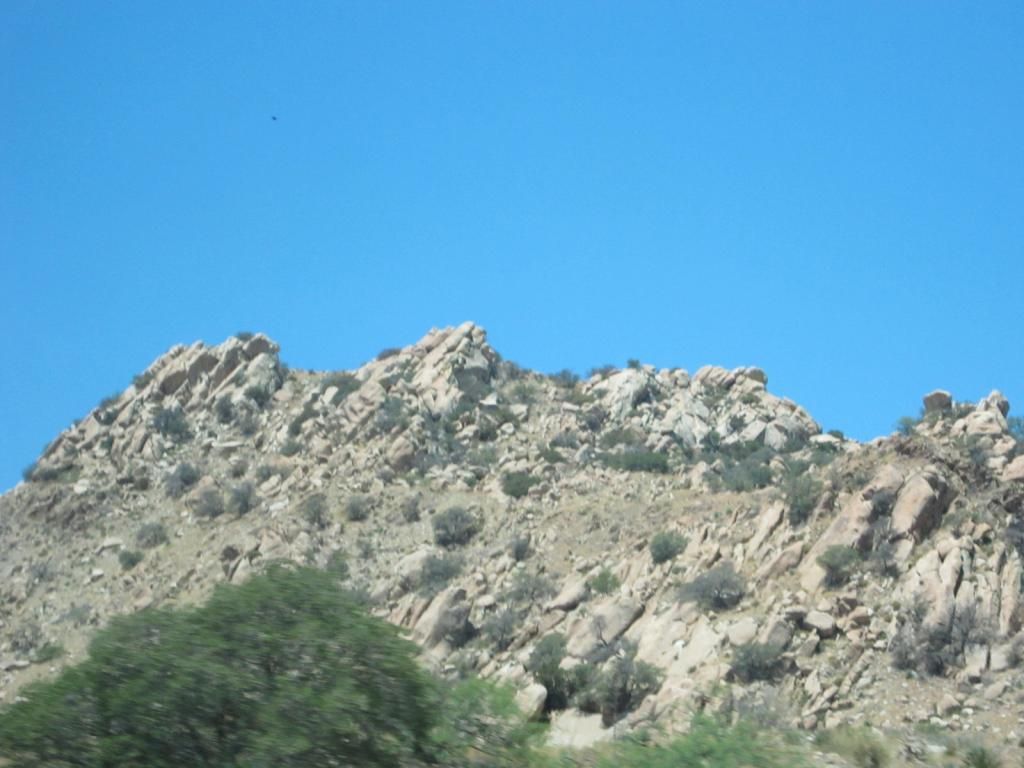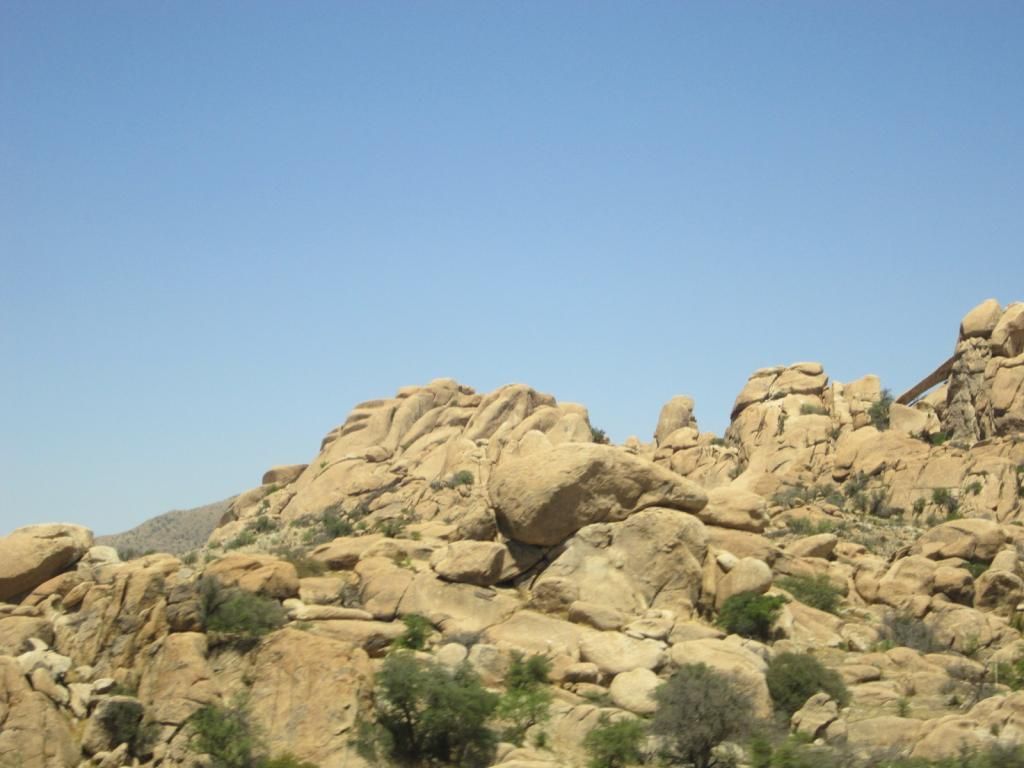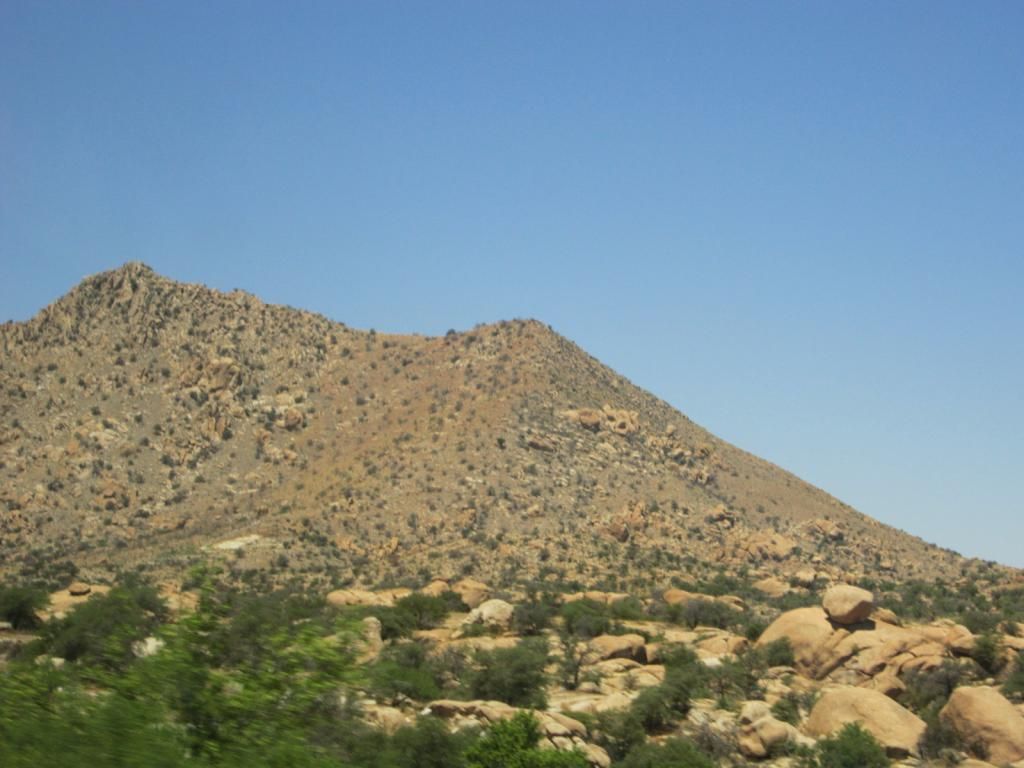 We then detoured to Boothill Cemetery (and Jewish Memorial! But I never saw a thing Jewish, come to think of it…)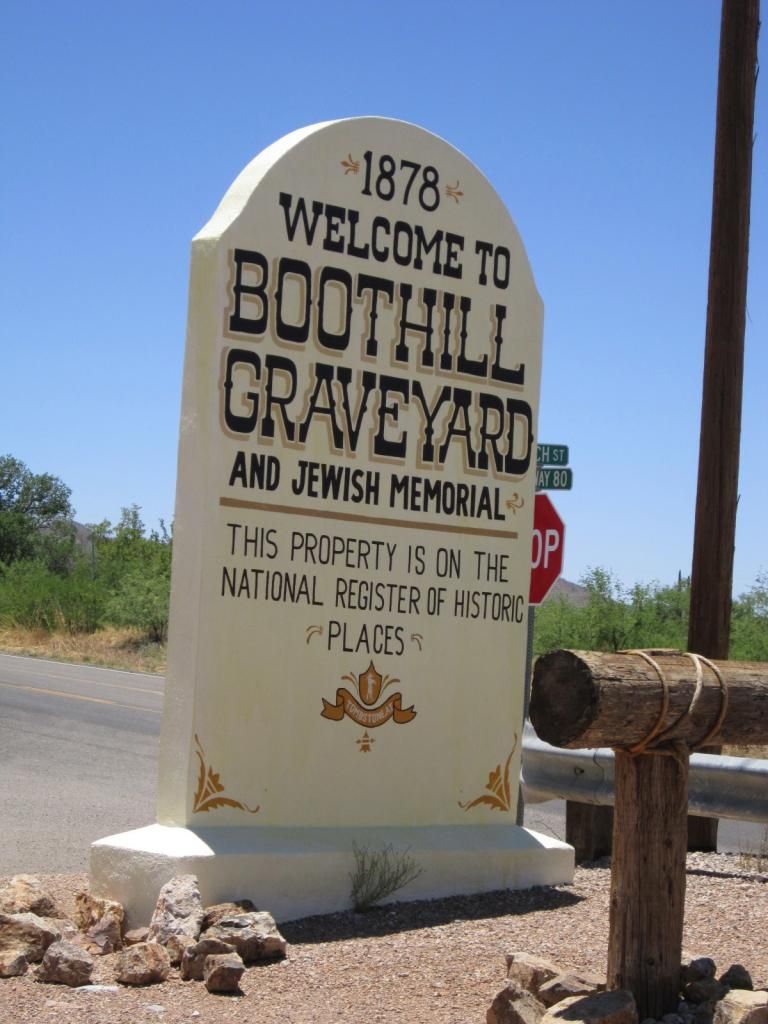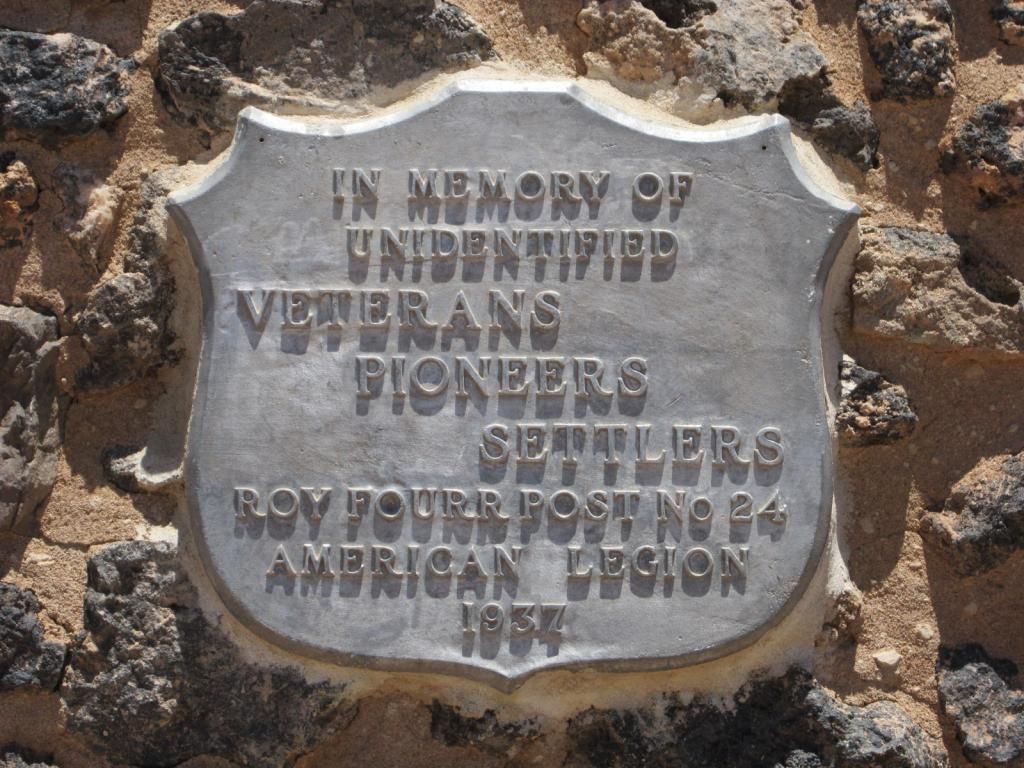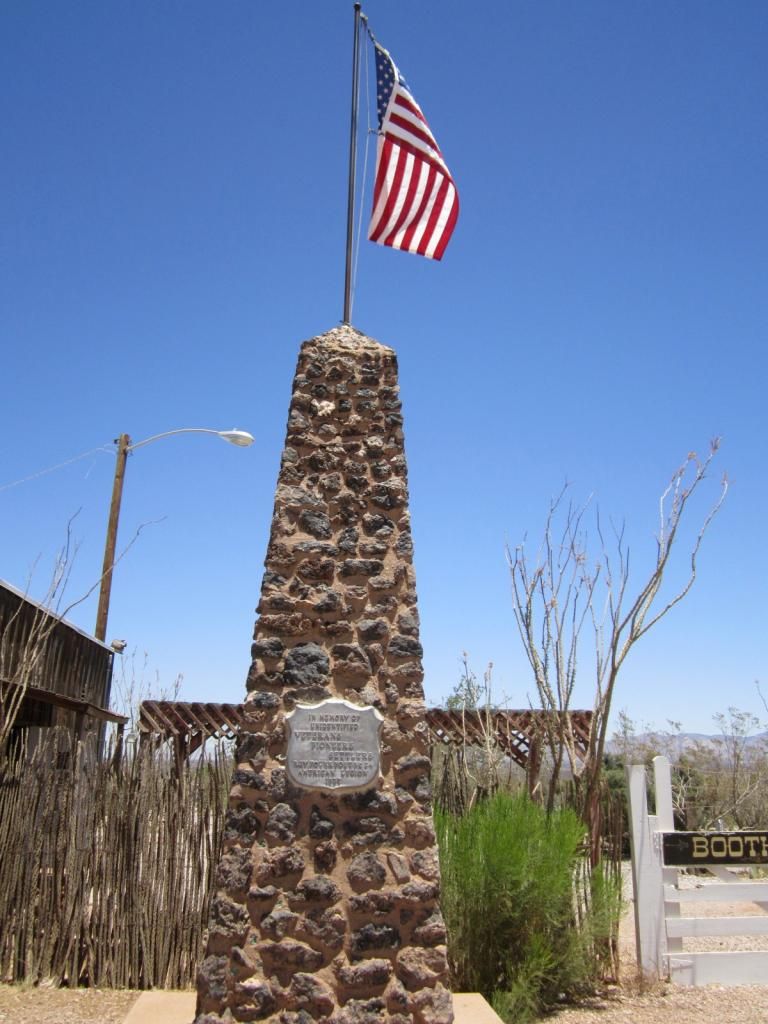 HA! Finally some equal time!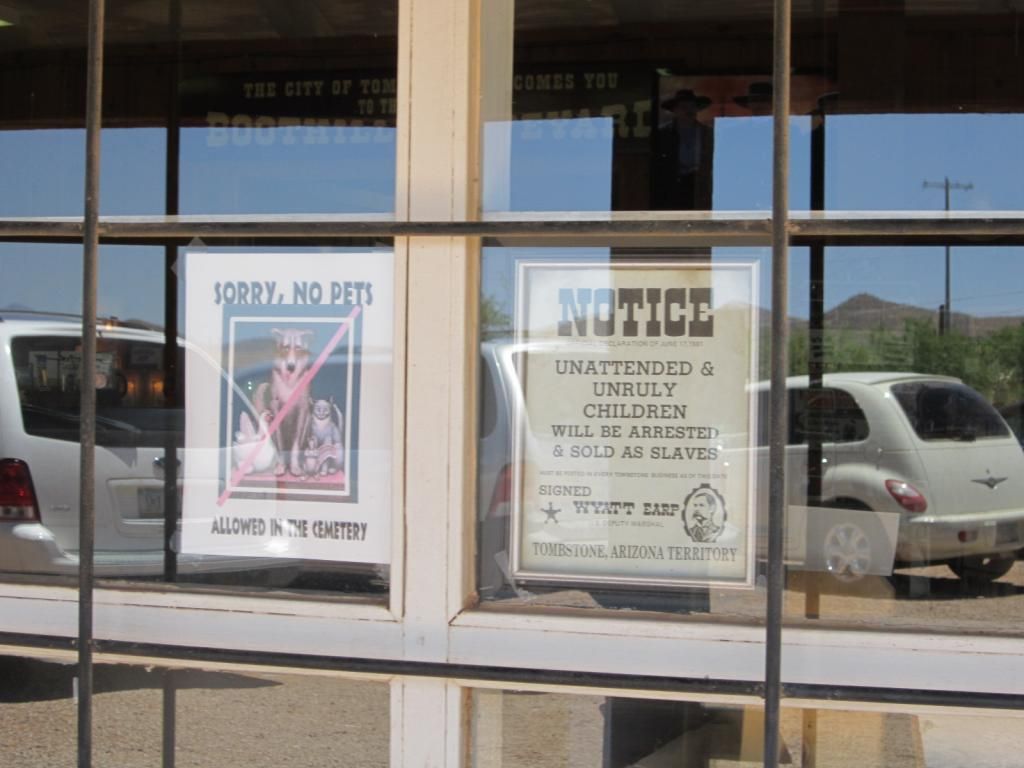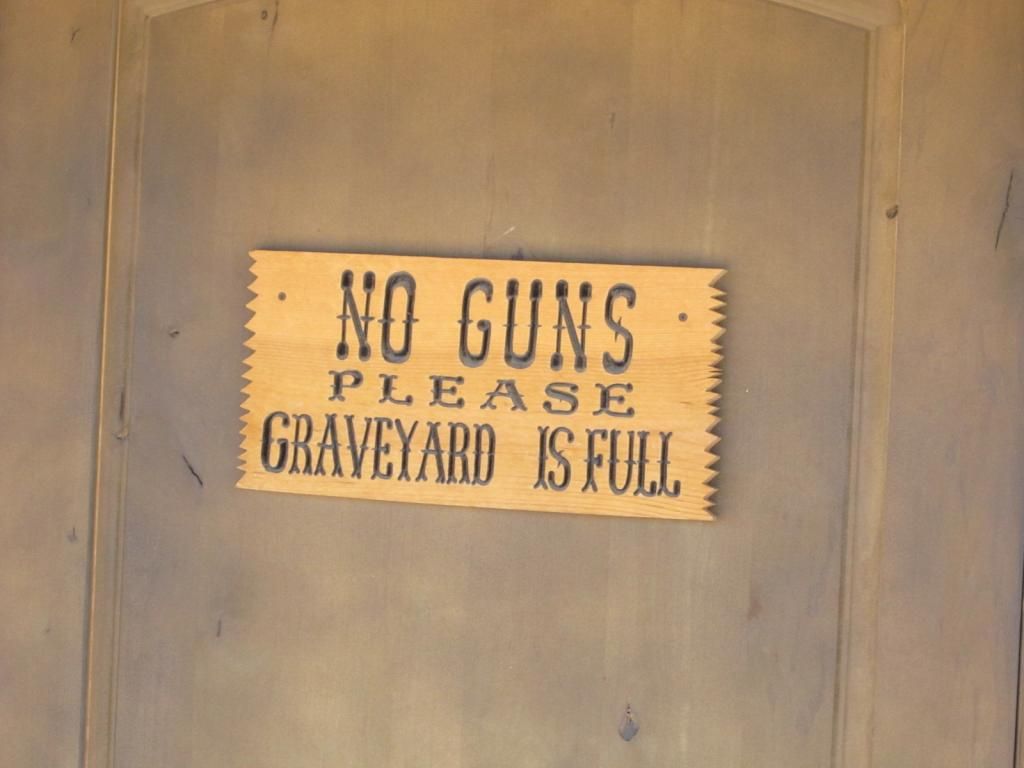 I want this t-shirt.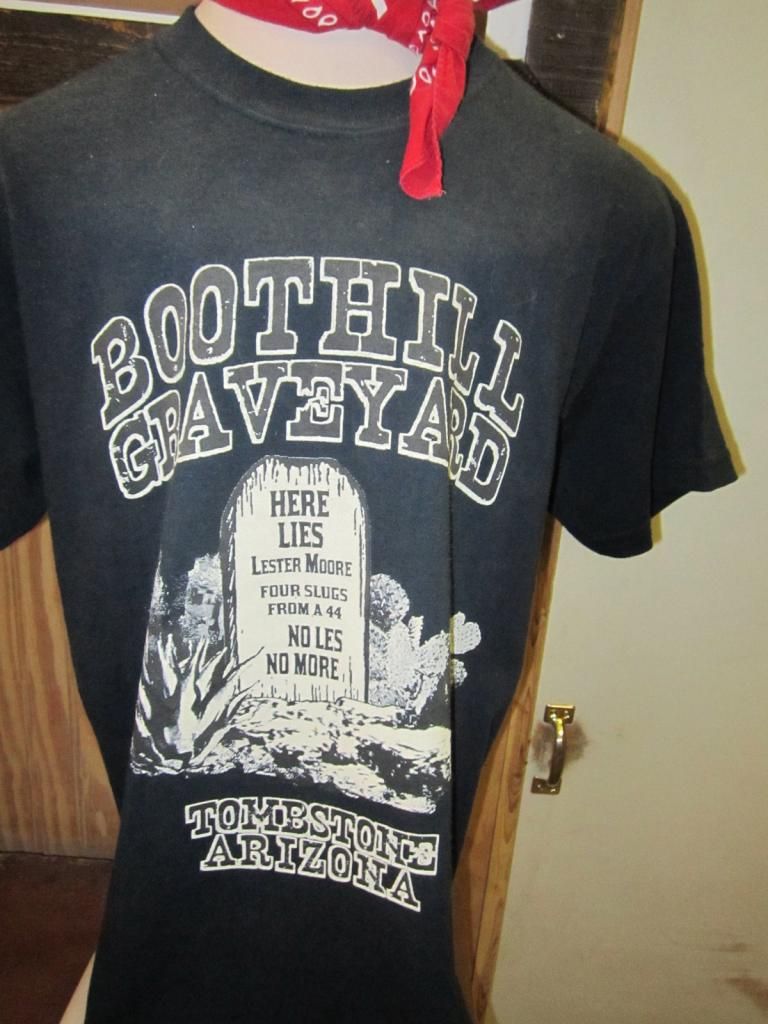 And I'm seriously digging on all the reptilian imagery I'm seeing out here.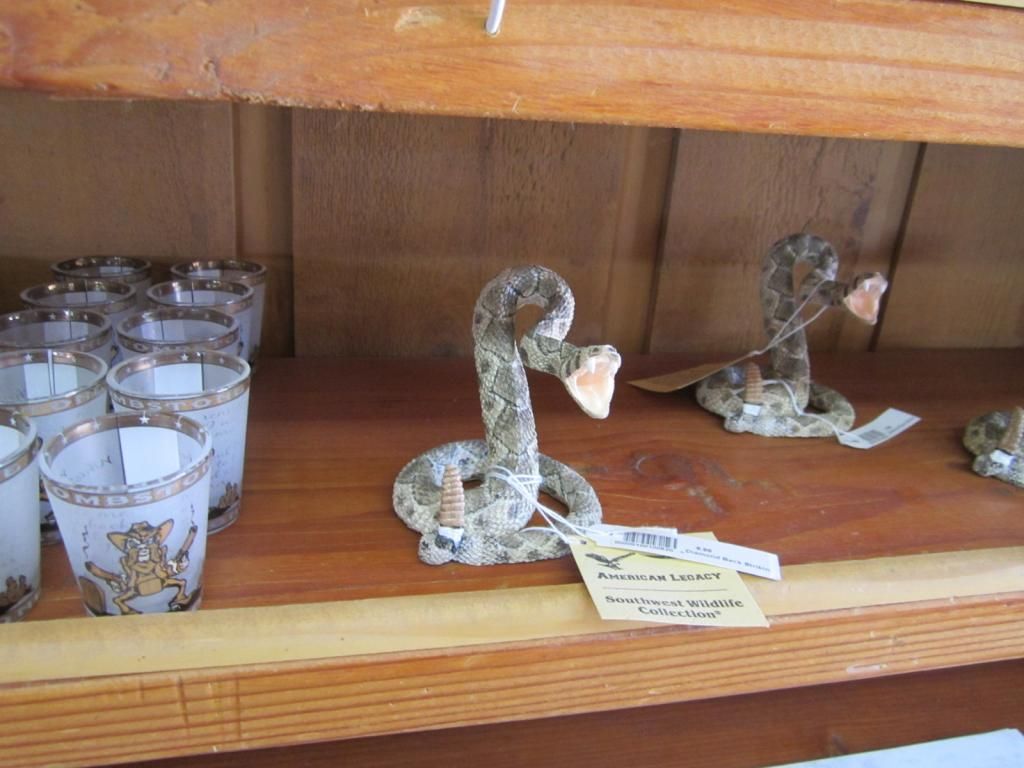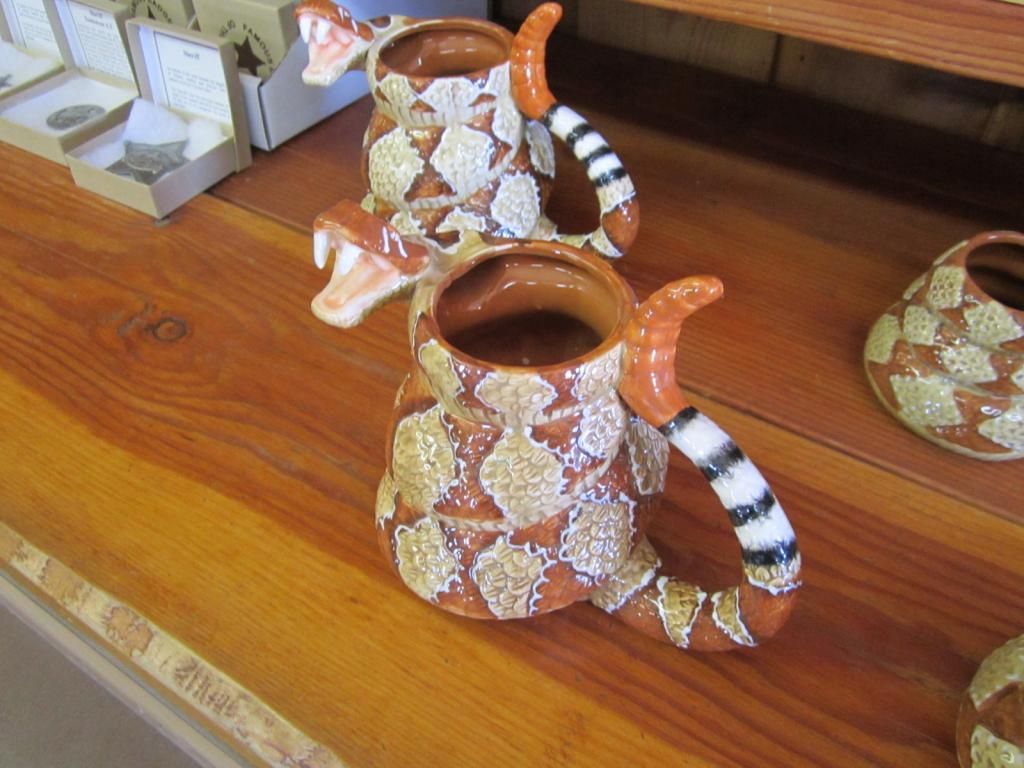 HA!!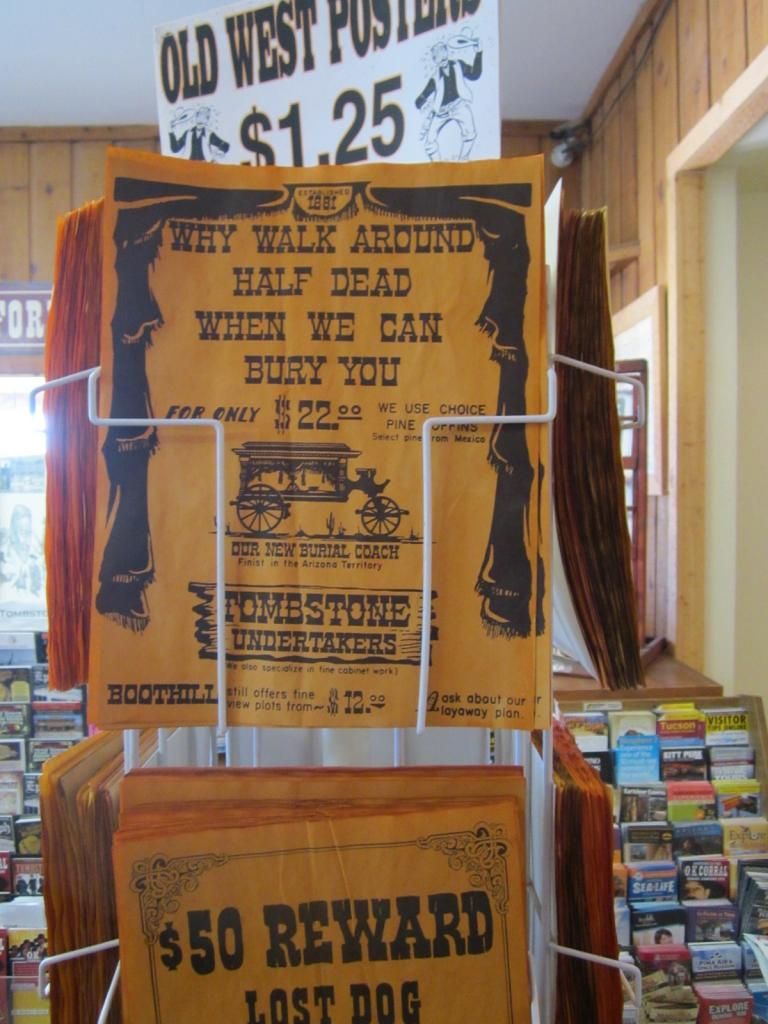 I have an icon of that.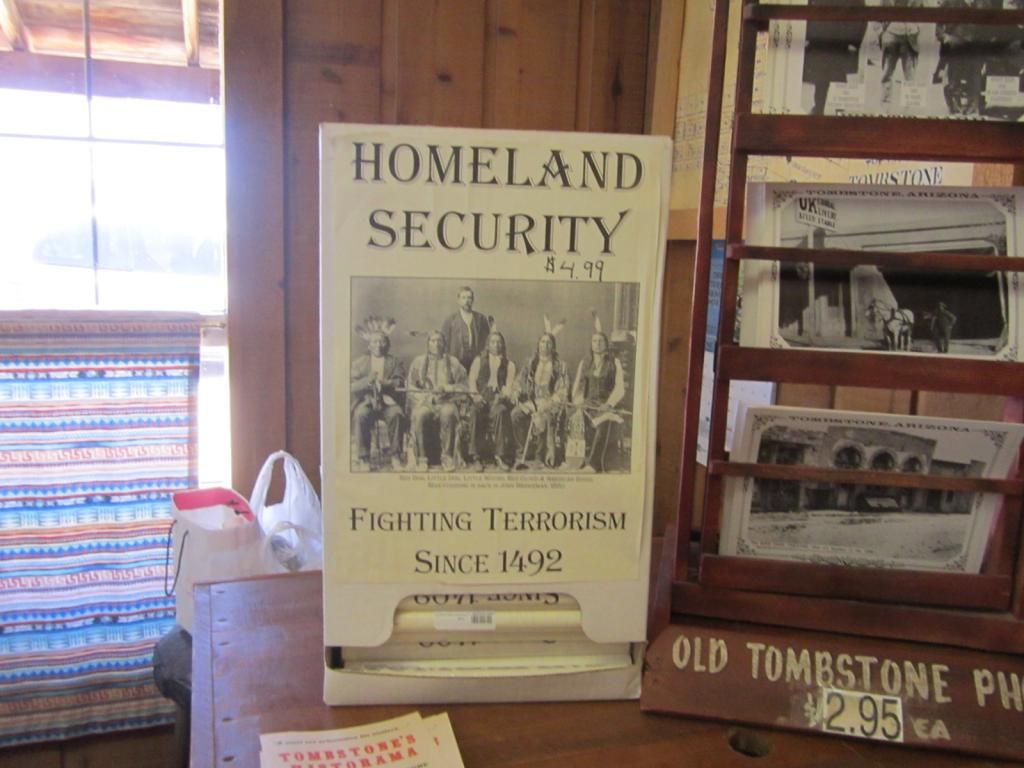 And here's Tombstone proper.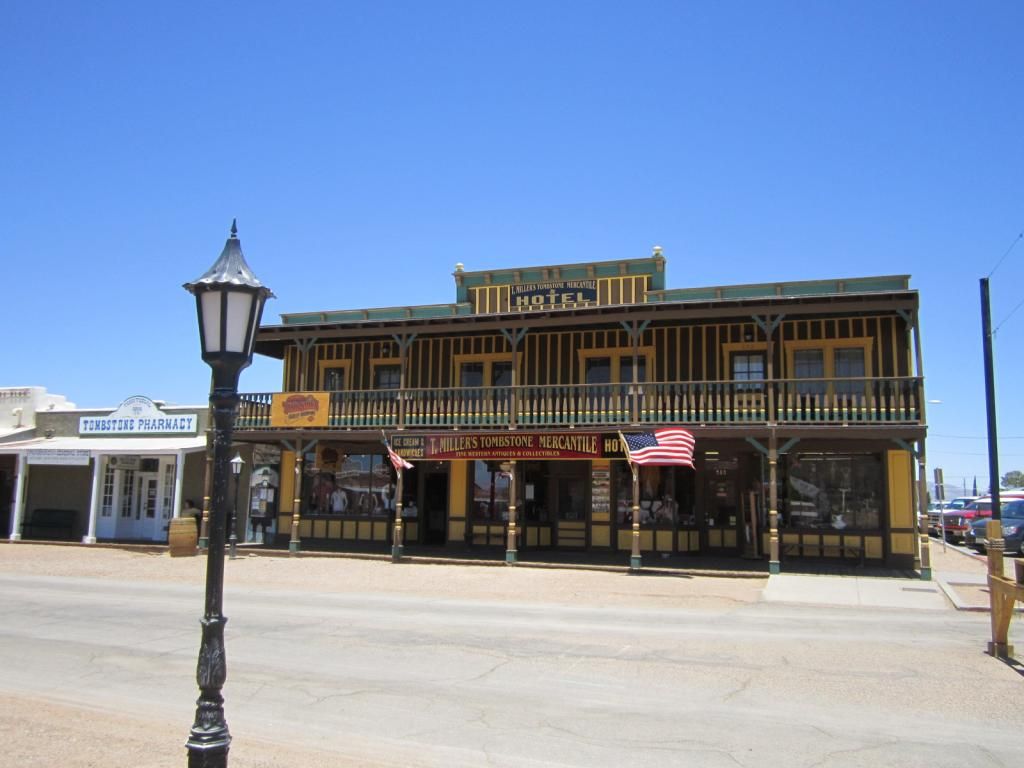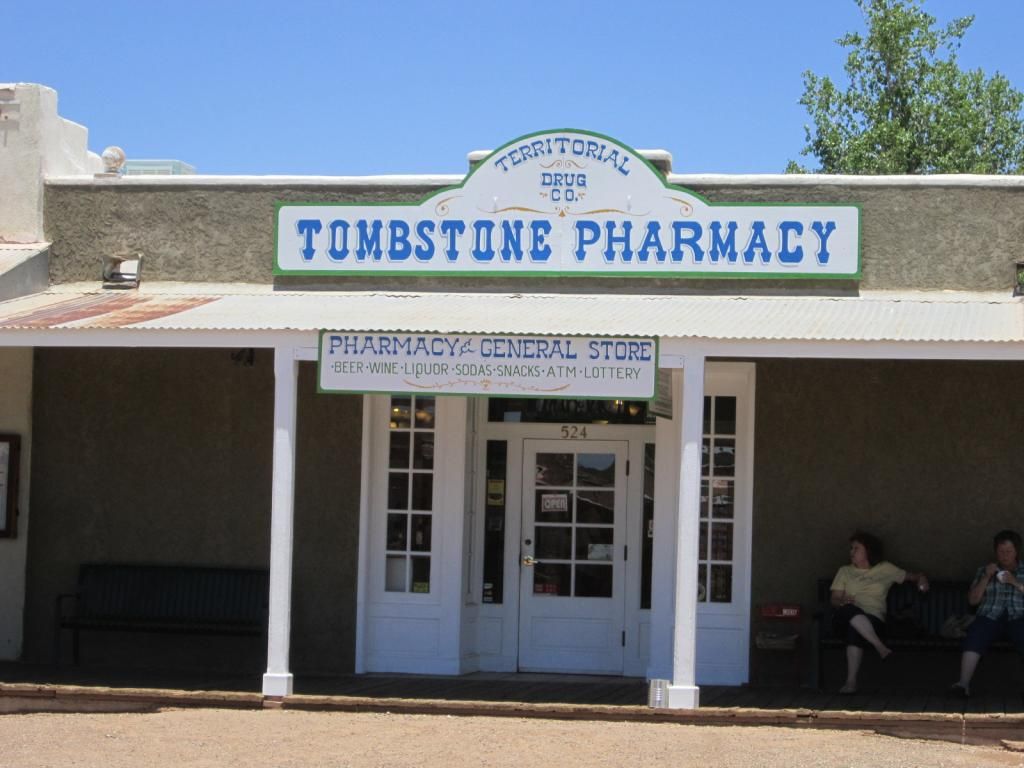 Some cowboy actors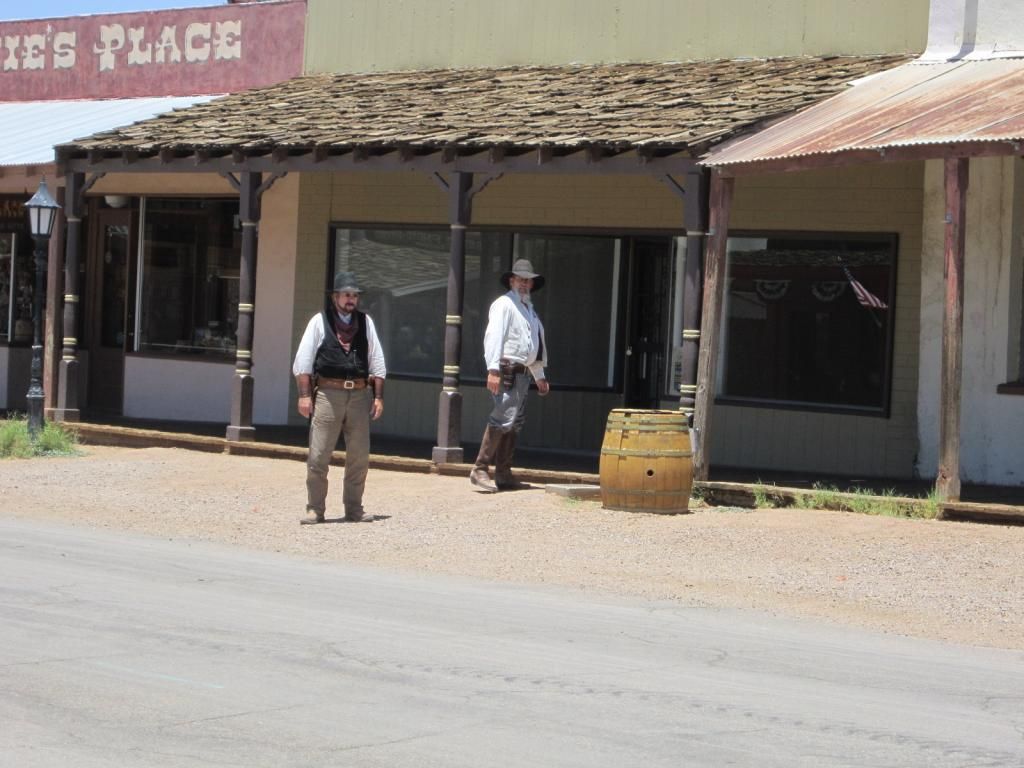 Something I'm dead set against, but the horses were too beautiful not to photograph.
Big Nose Kate seems like a chick I would have grokked.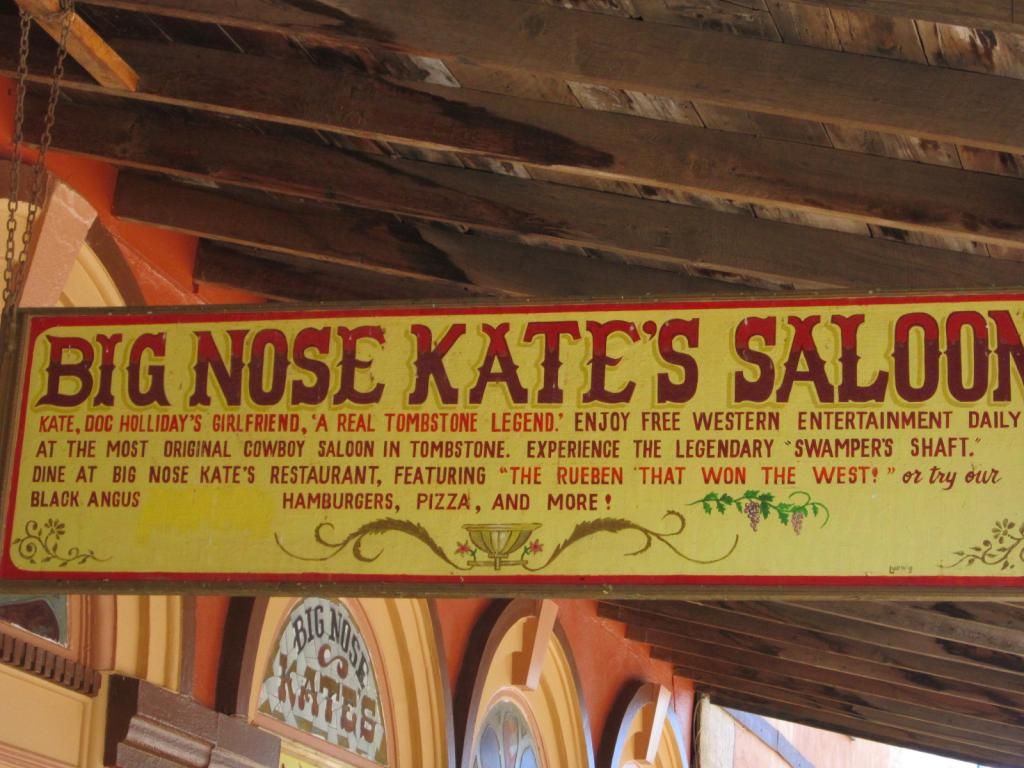 I never thought I'd actually be looking at this.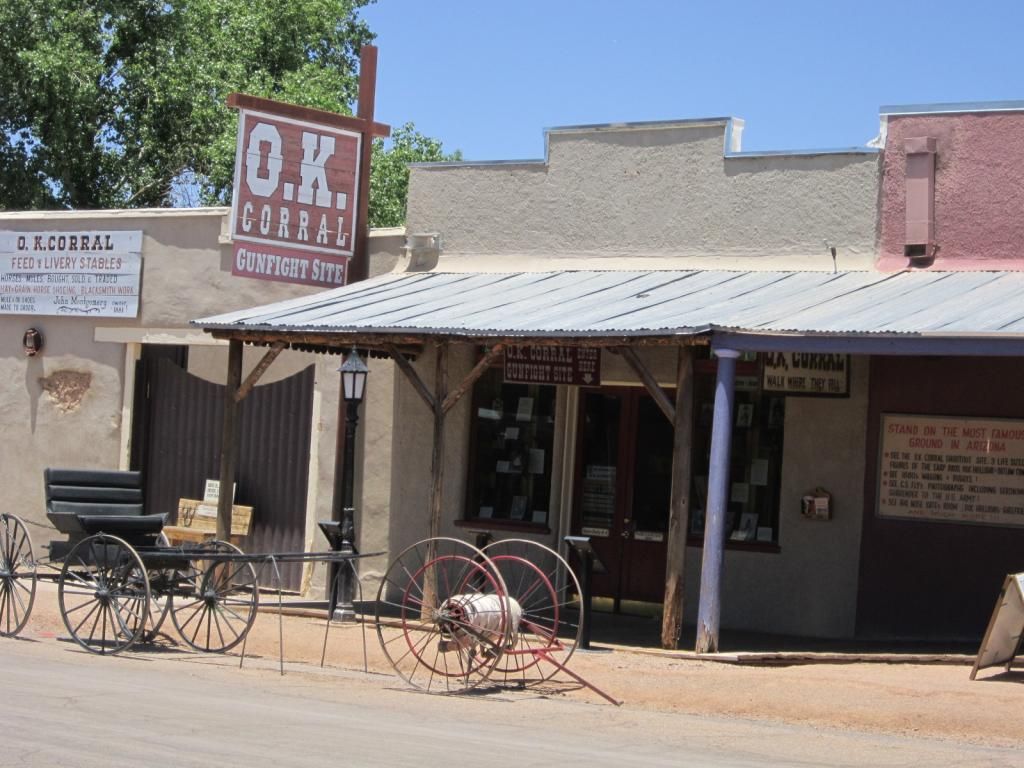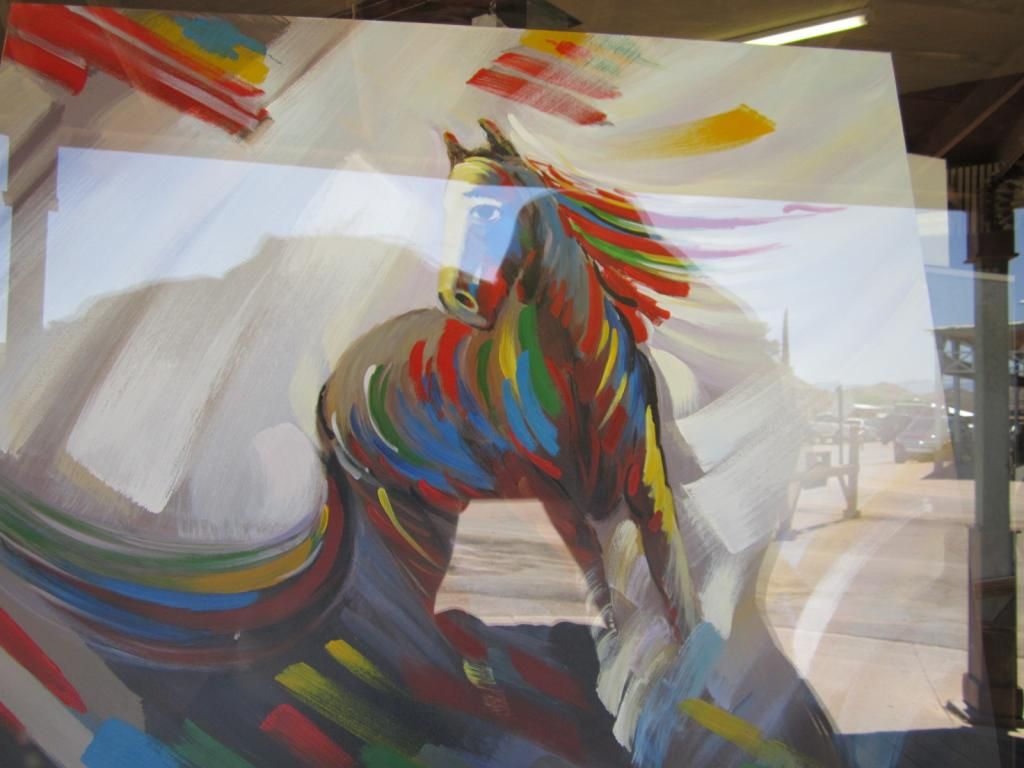 I think I love the people in Tombstone. This so applies to the current situation.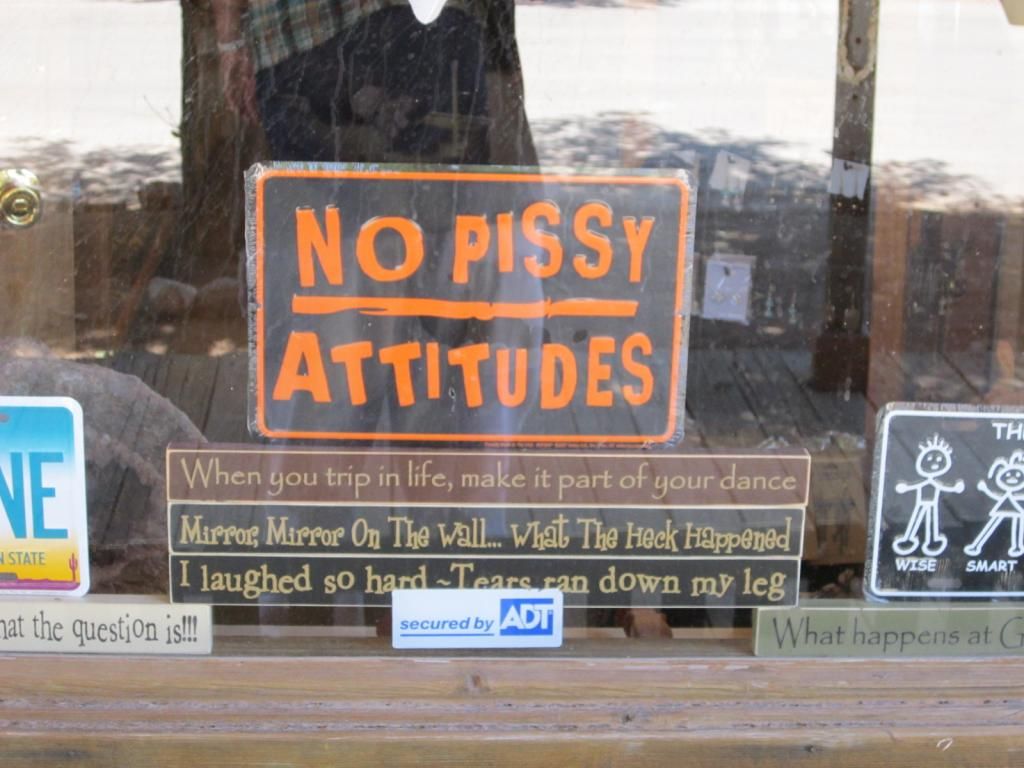 Of course, you know I'd find the town bad guy and follow him about like the villain groupie that I am.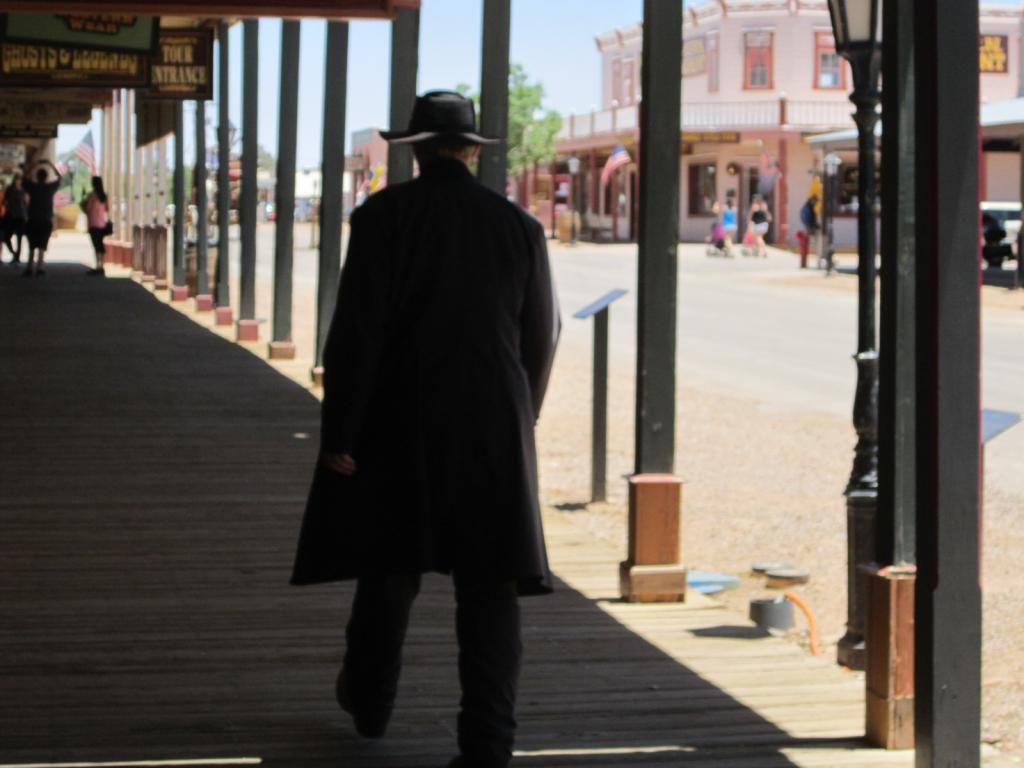 A couple of shots of the Birdcage Theatre.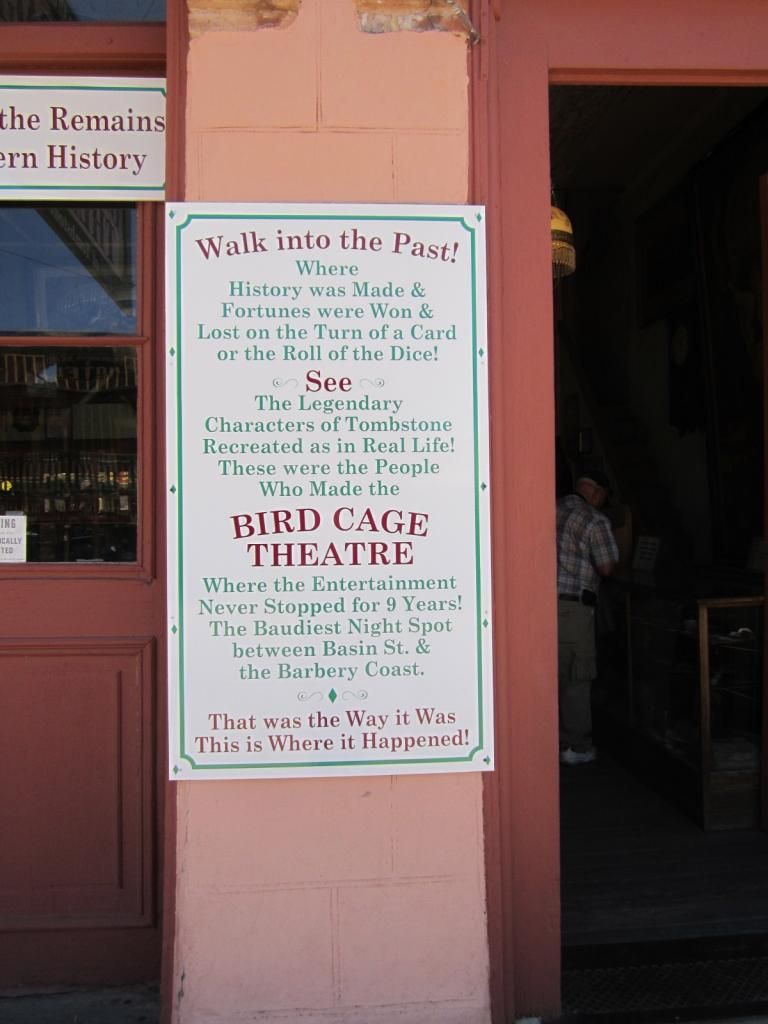 Obviously the coolest road in Arizona.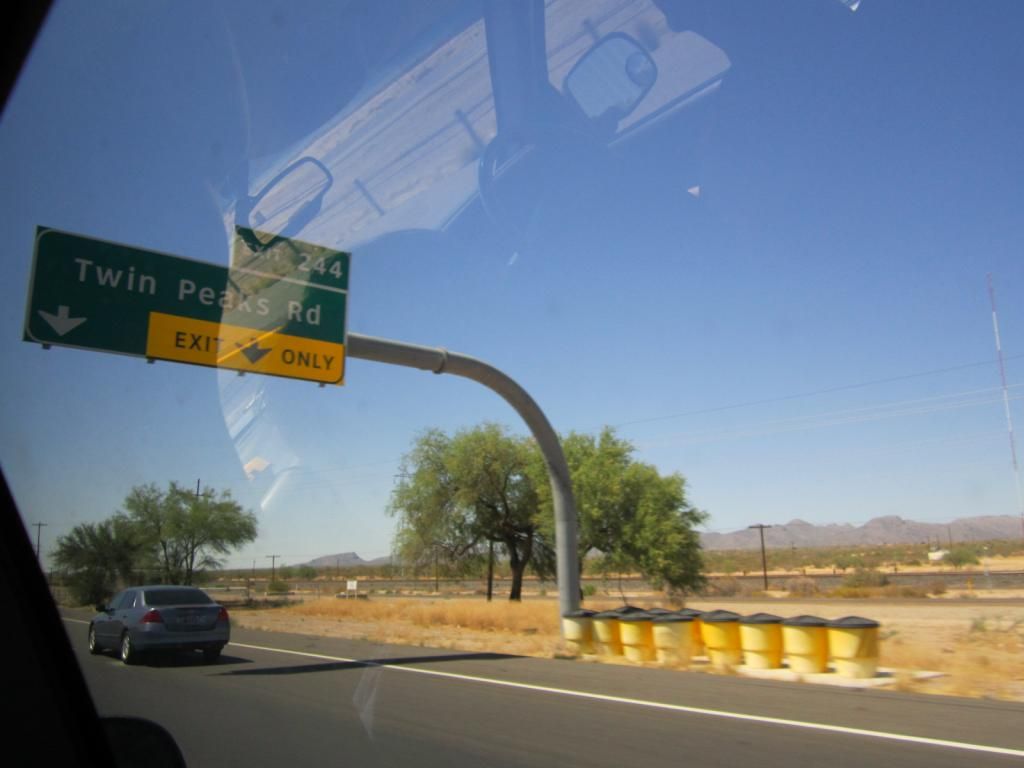 Picacho Peak. No, not Pikachu. Get your head out of Japan's arse.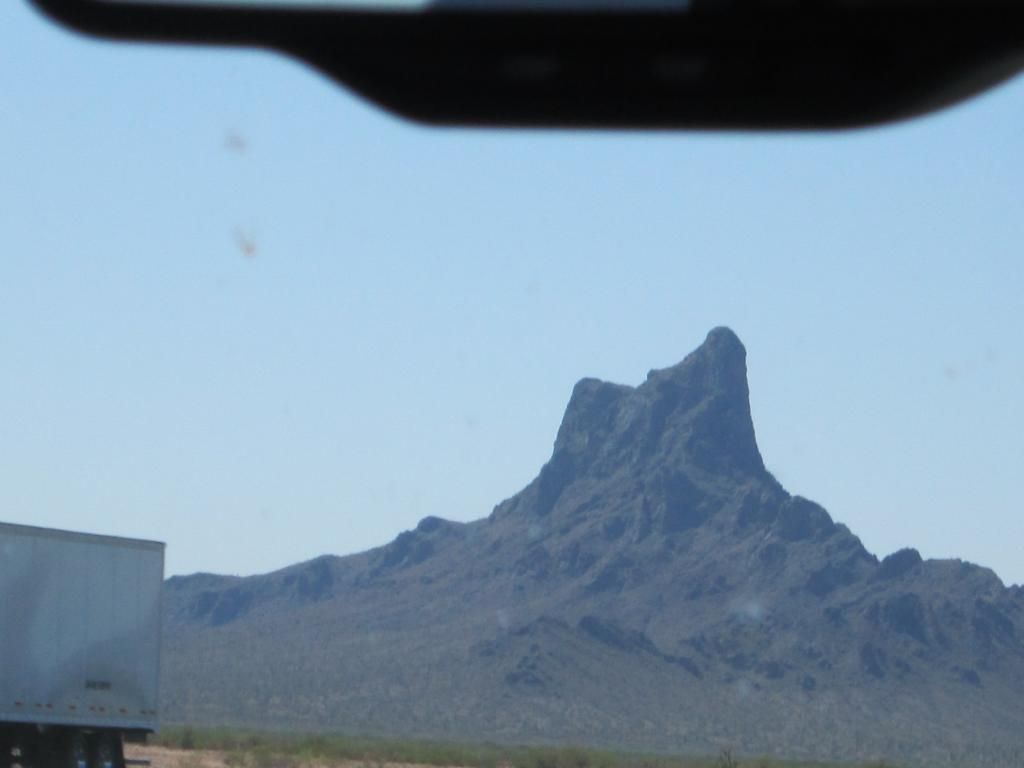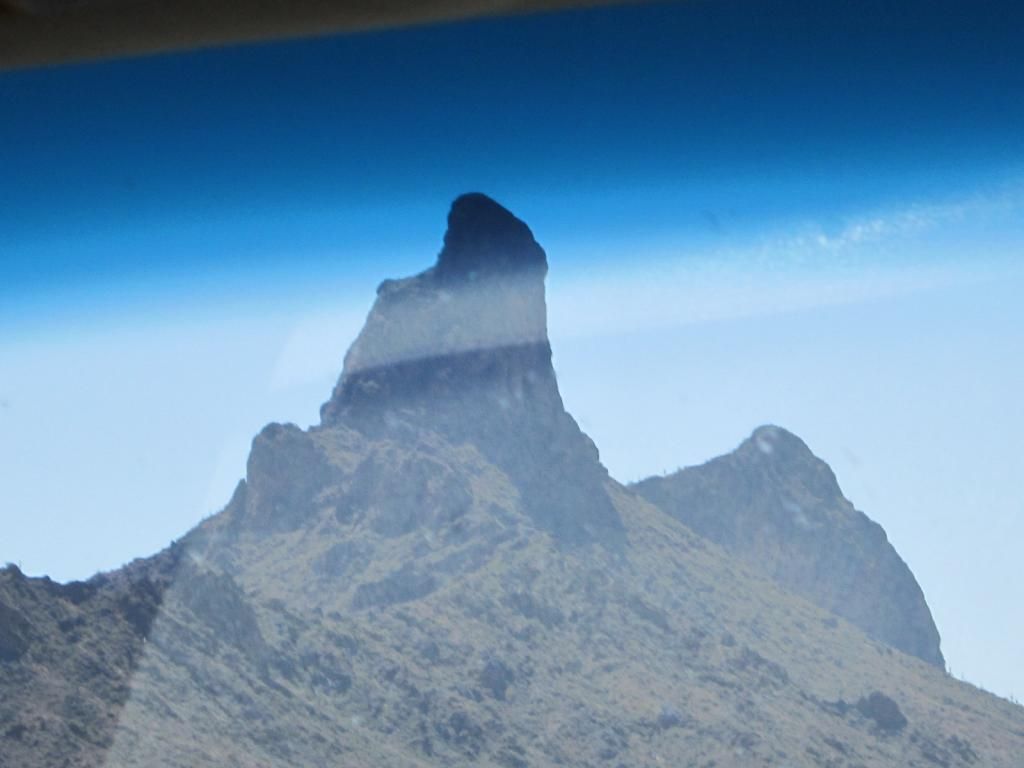 Meanwhile, somewhere…in Arizona…