14 June, 2013 Friday 7:40 AM
We are in Monroe, Louisiana, at a Motel 6. Every child in Louisiana is currently residing in, and playing around the grounds of, this hotel. Obviously, this does not set well with me.
It was a long day, to say the least, but mostly a good one. Apart from Jeanne being a bit irritable, okay a lot irritable at the end of our trip today, it was all good. They're both engaged in eating some sort of pasta thing from Dominos. As for me, my stomach is still a tad wibbly, so I'm not really eating. If I keep this up, I will have lost ten more pounds by the time I reach California. Then I'm gonna bleach my hair blonde and be one of those skinny California girls I've heard about all my life. Yes… I'm joking. I'll have blonde hair when I'm dead, yo.
So, without further ado, let's have some photies.
Here's pics out of Atlanta.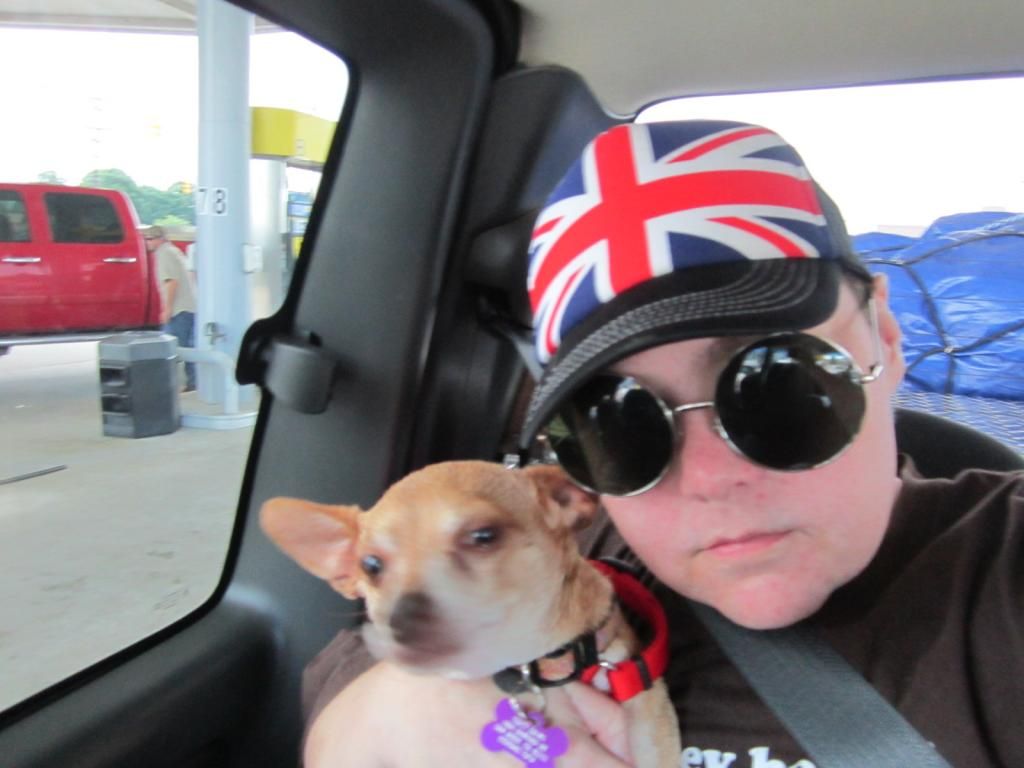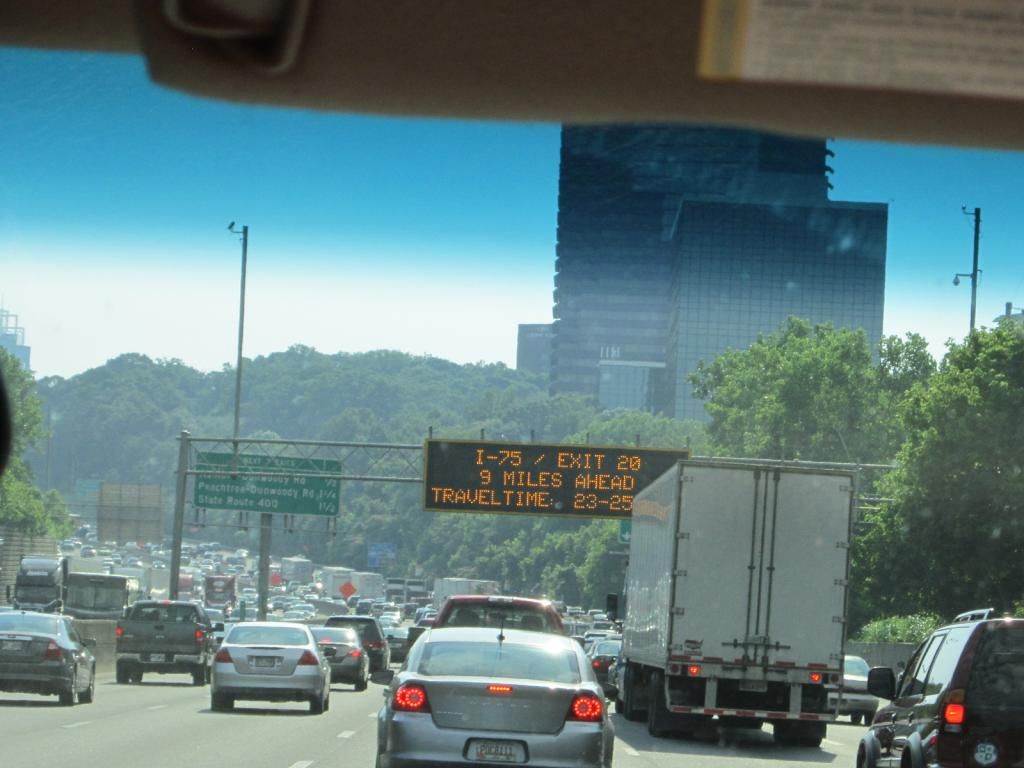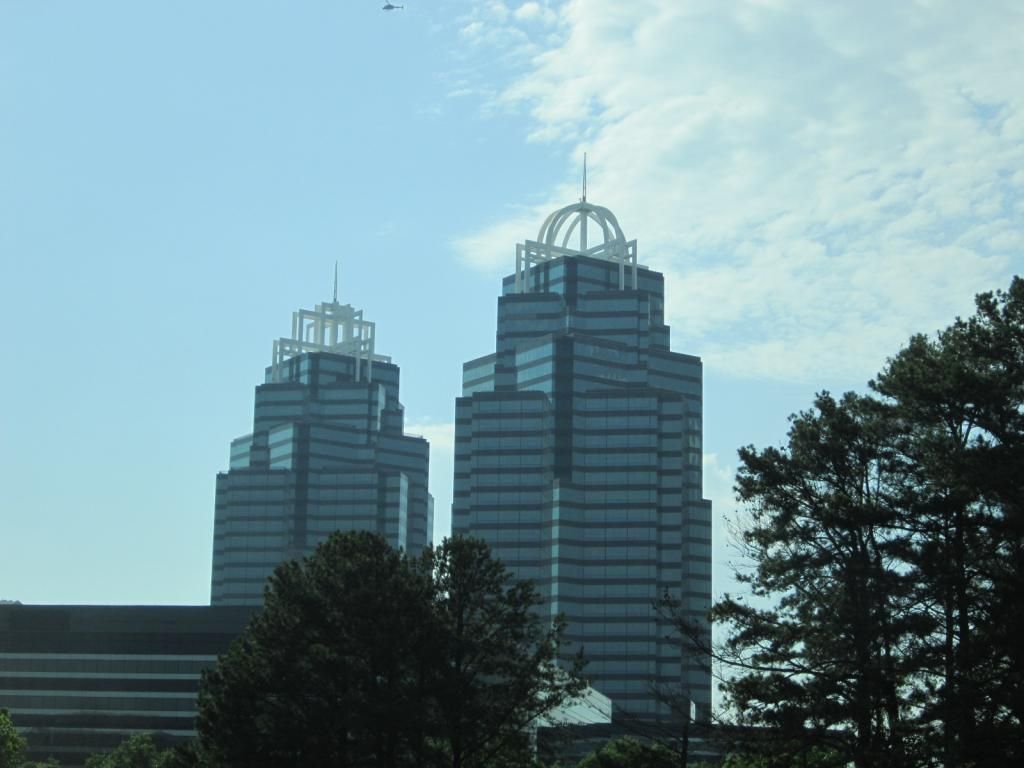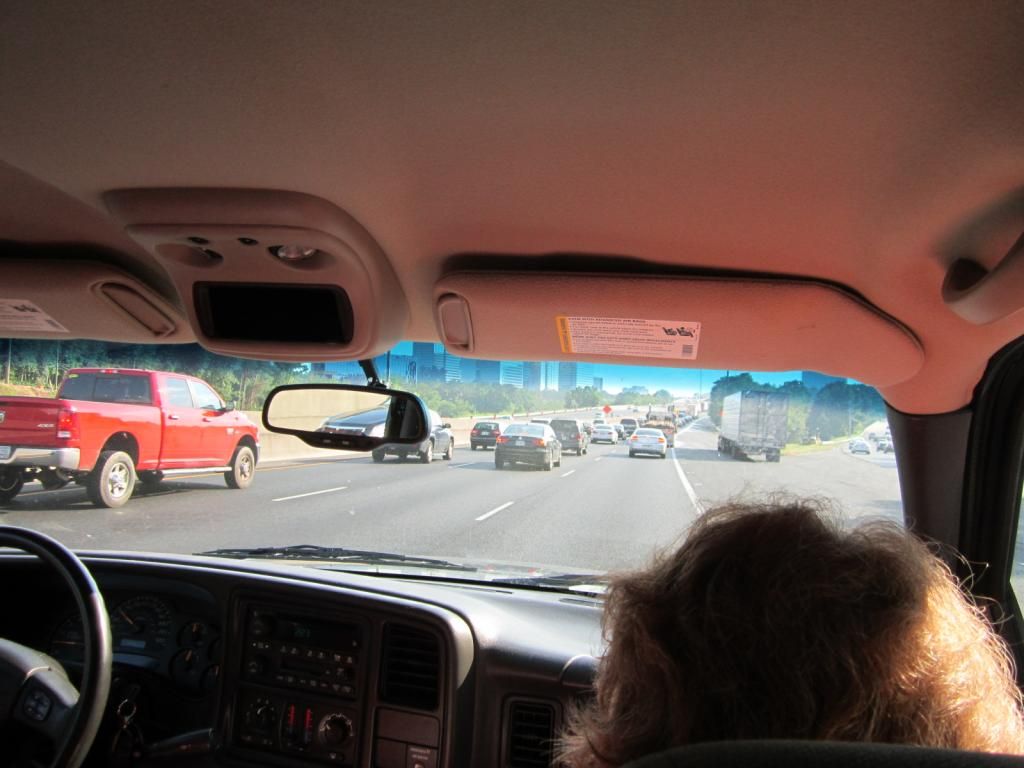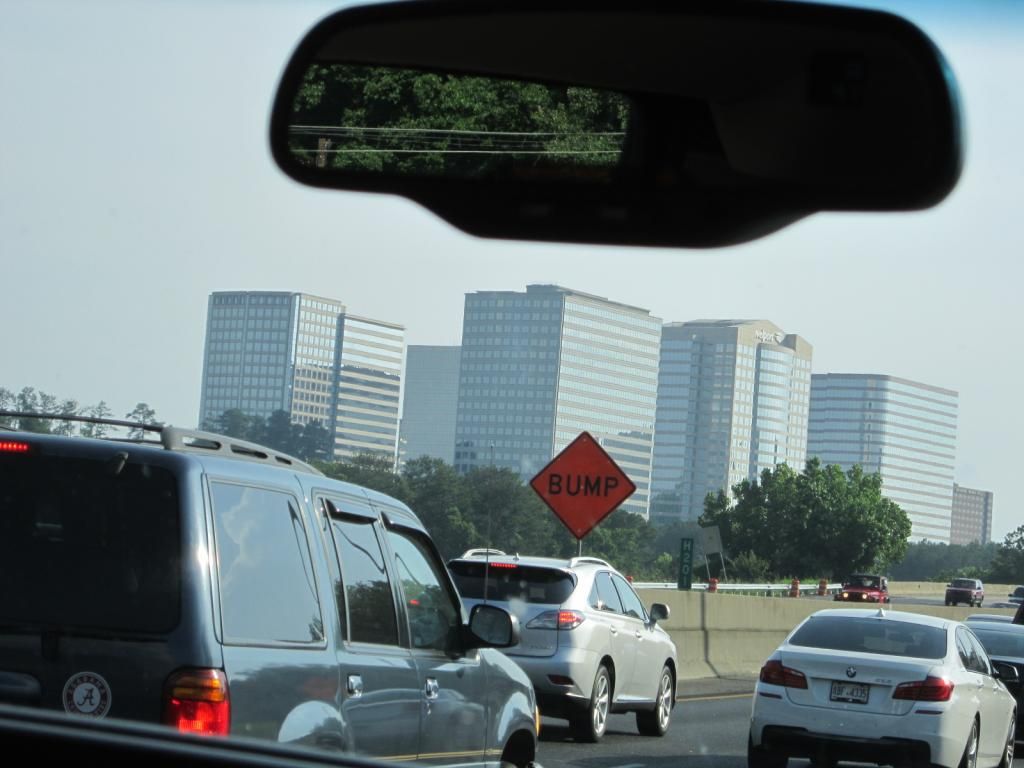 A rest area in Alabama. All of Alabama's rest areas have designated pet walks, which are essentially slick steep hills; not very conducive to individuals with crap knees. We successfully navigated the ruthless paths, but not without a fair amount of trepidation.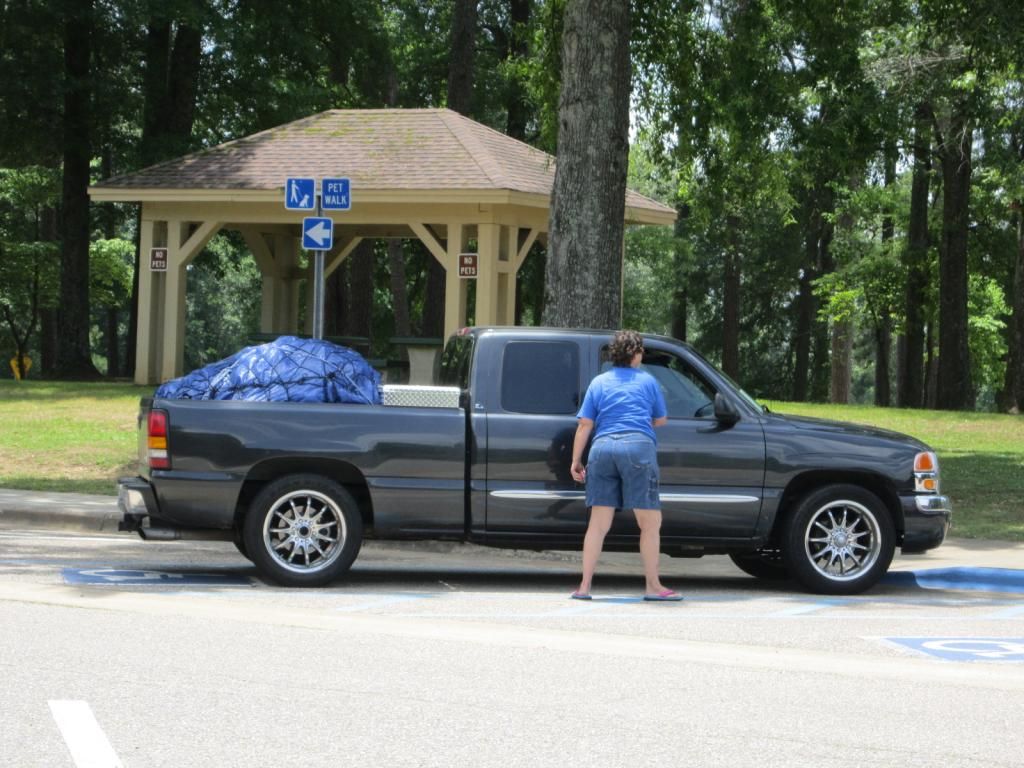 I have decided that no one actually resides in Alabama or Mississippi. It's all nothing but countryside and visitors, or passers-through.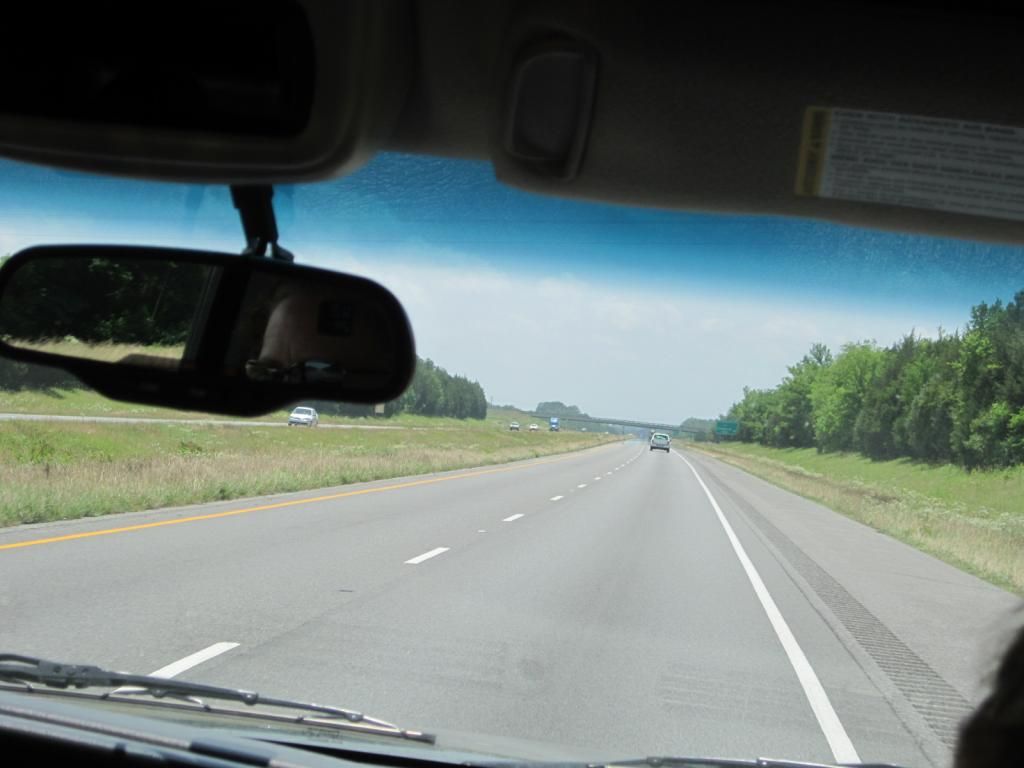 At one of the Mississippi rest stops, we encountered a killdeer who was fearlessly guarding her eggs. The Mother Unit and I, competing over who may be the biggest birder, kept a polite distance and took photographs of the protective parent.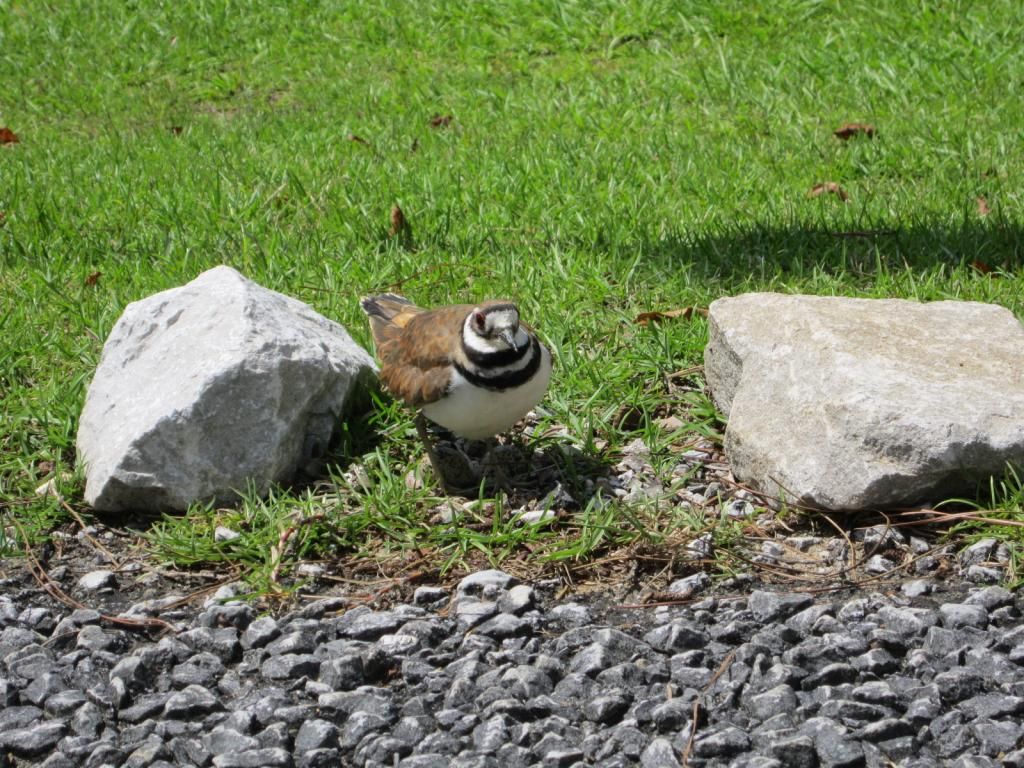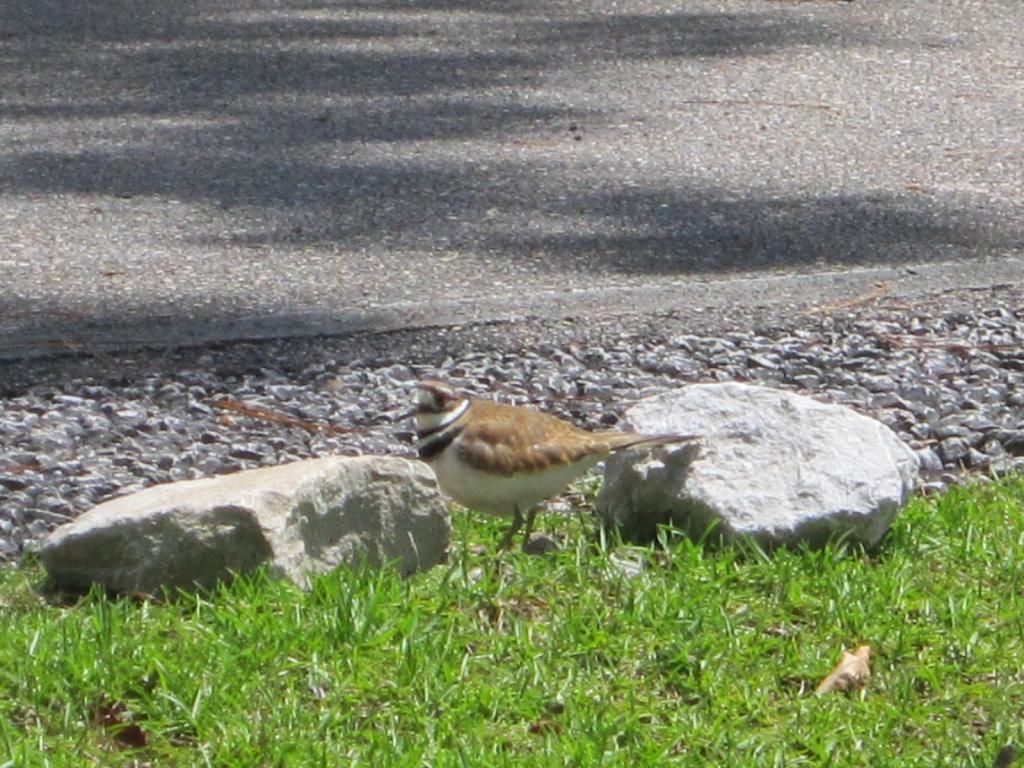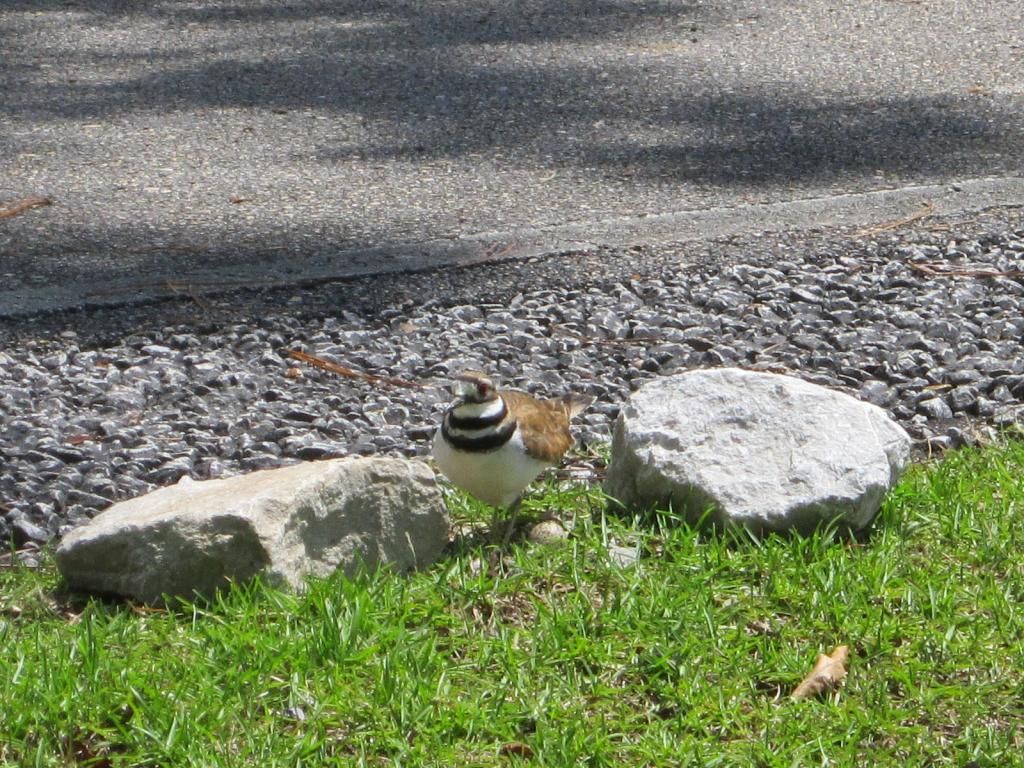 At this same rest stop was a grove of trees in an almost perfect circle. It would have given any self-respecting coven wet dreams.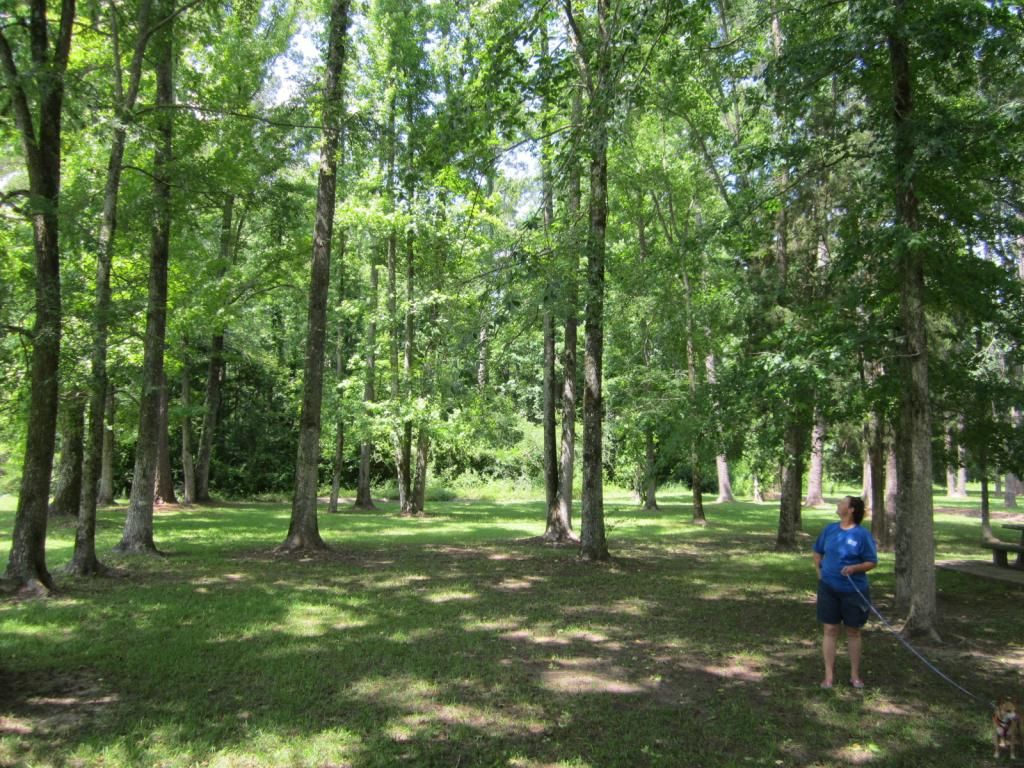 Anyone who knows my history with the song "Situation," knows why I had to get this picture, even though the band and the city have nothing to do with one another, or at least I don't think they do.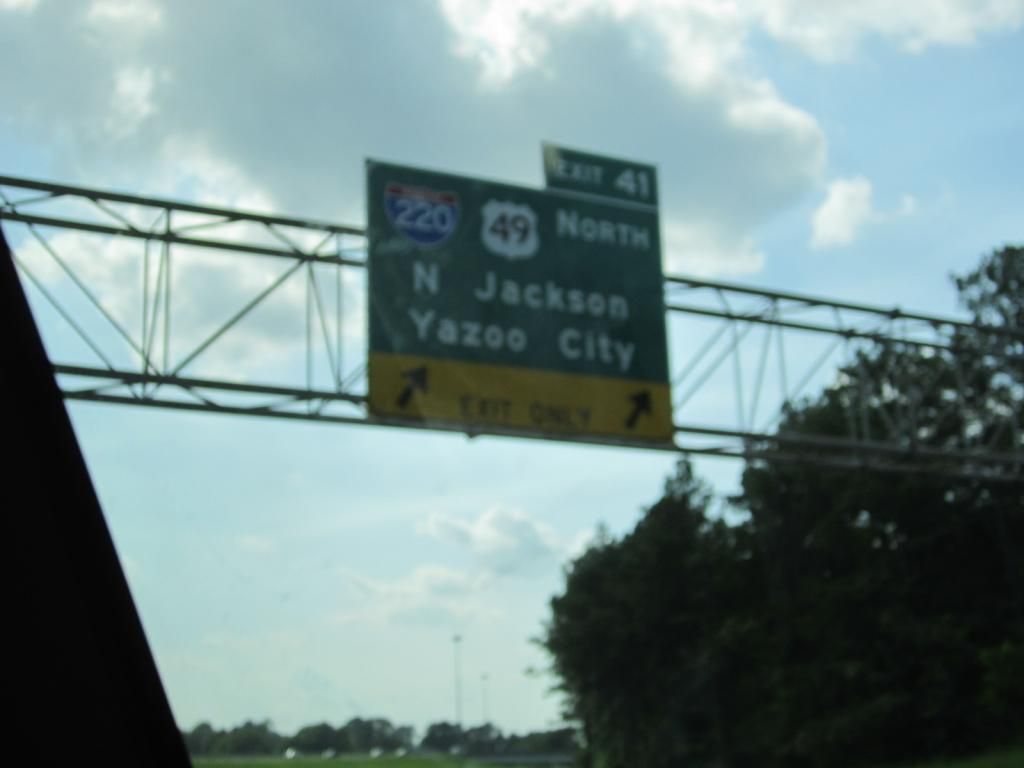 I'd like to answer the question as to whether or not it's sweet to beat your feet in the Mississippi mud, but we didn't stop at the river for me to find out. All I have are these pictures, alas!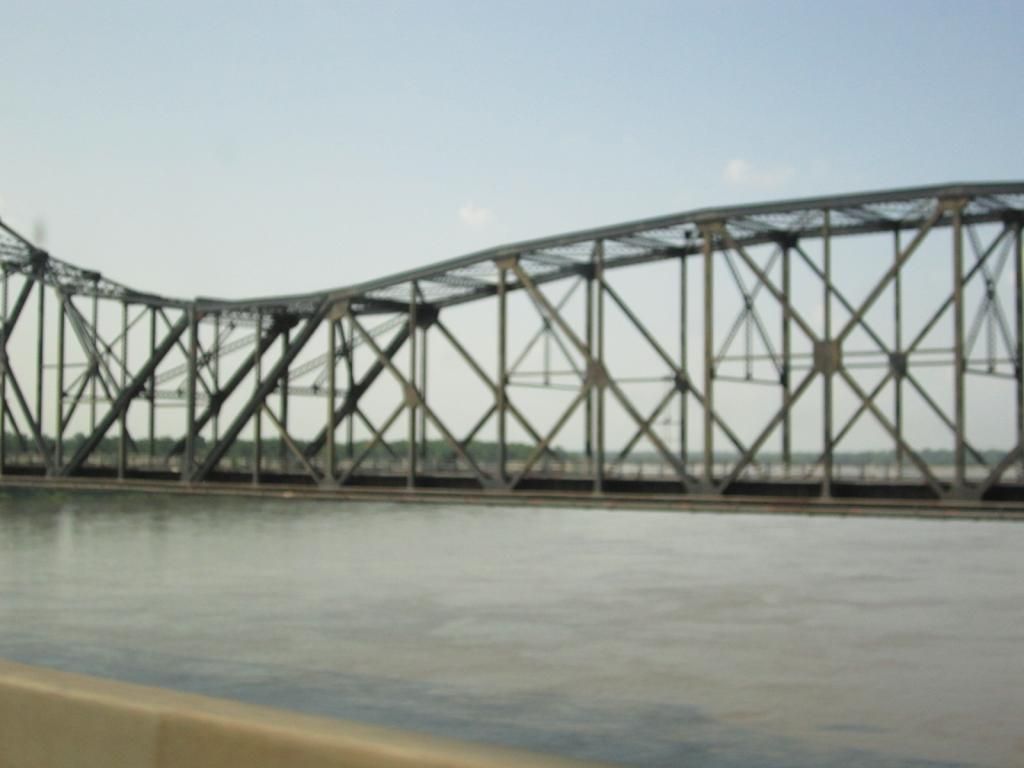 A rest stop in, you guessed it ~ Louisiana!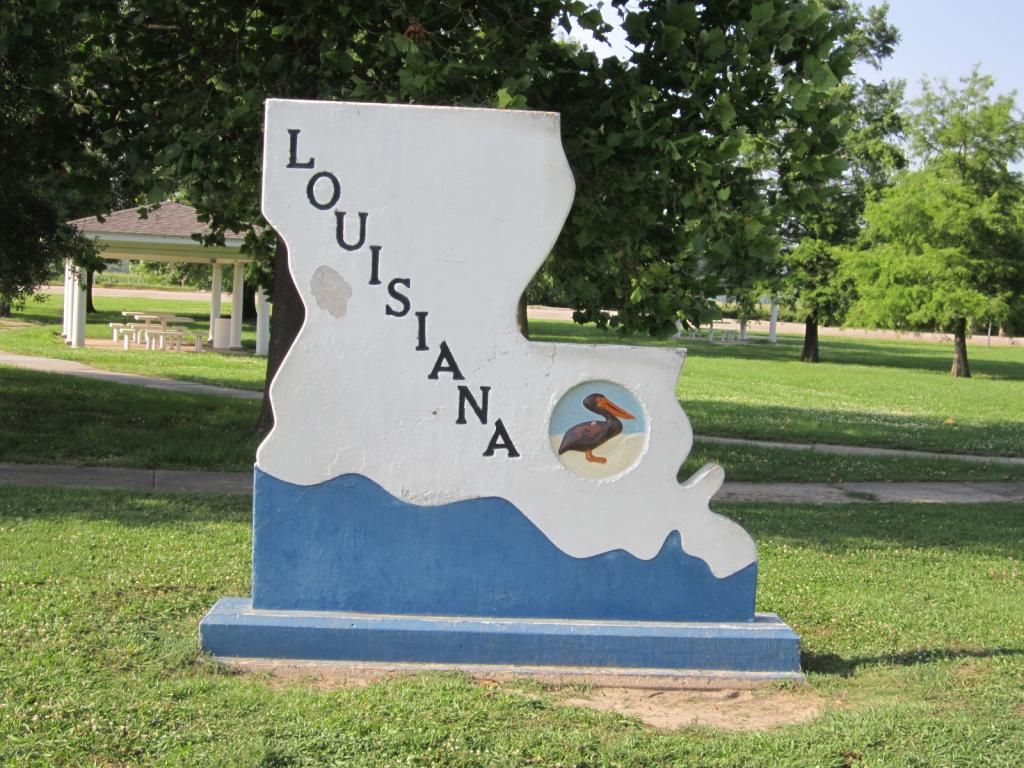 So something tells me that this is going to prove to be a long day. I'm hoping I'm wrong. We'll see.