As Samuel L. says in
Jurassic Park
, "Hold on to your butts."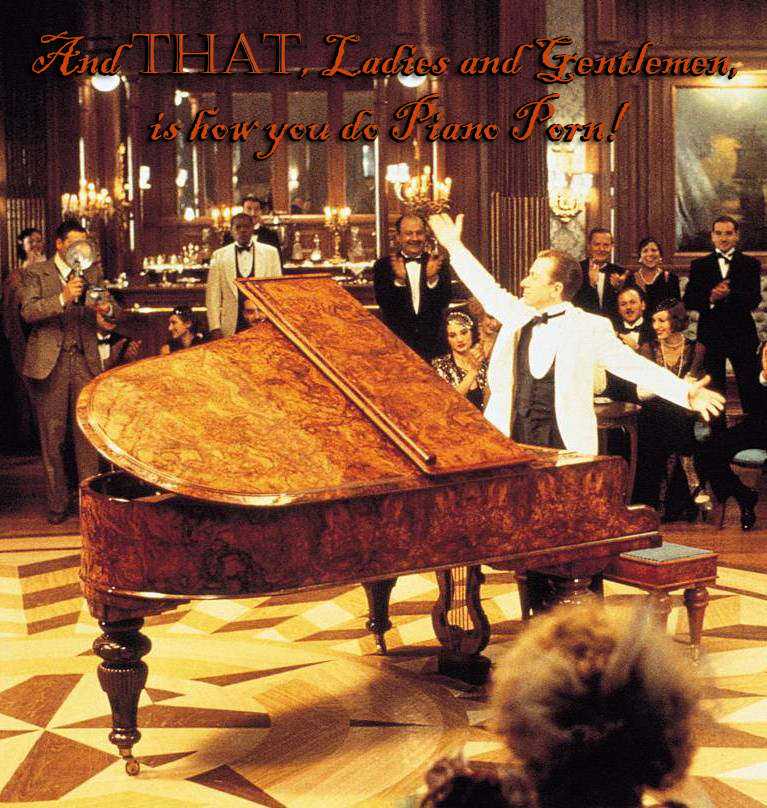 Archibald Cunningham at your service!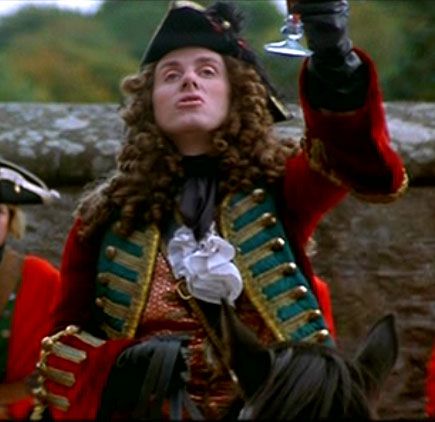 "I'm fucked now!"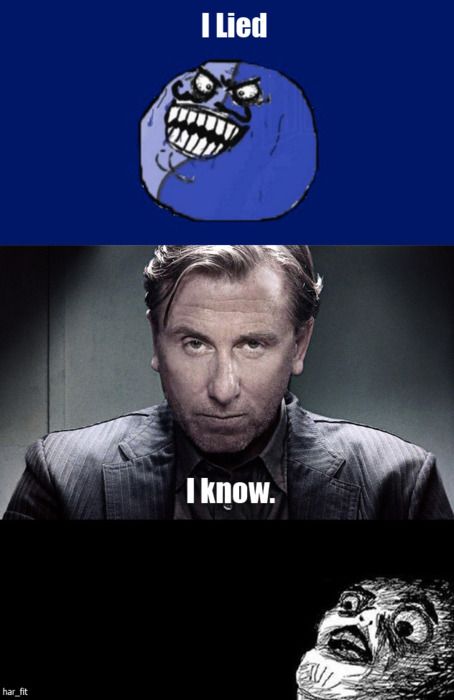 I've never really considered cigarettes sexy until I started trolling Roth pictures online.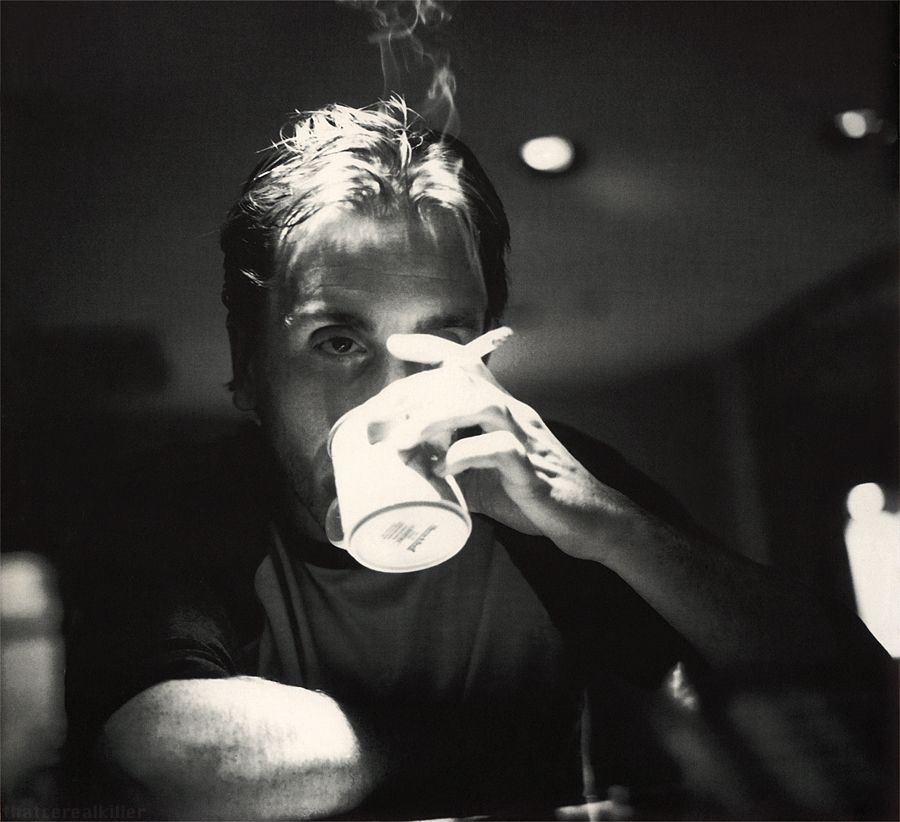 I think this is from the 2012 Cannes Film Festival.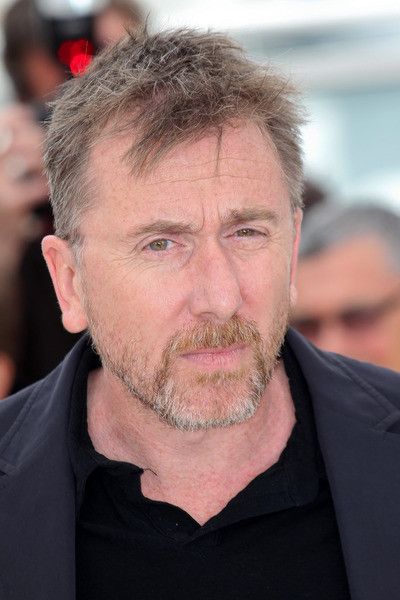 Lie to Me, baby.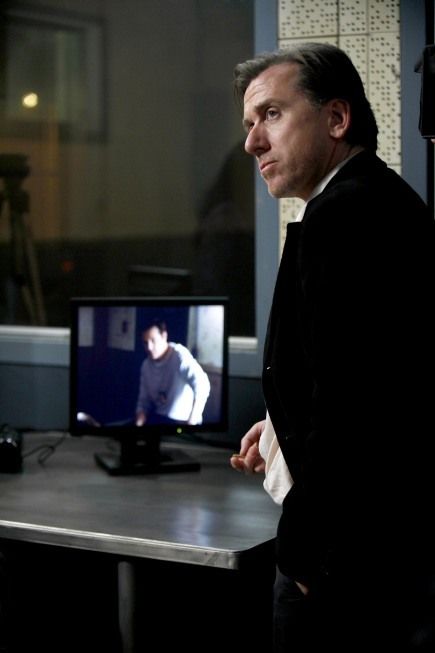 The Roth with one of his kids (he has three sons).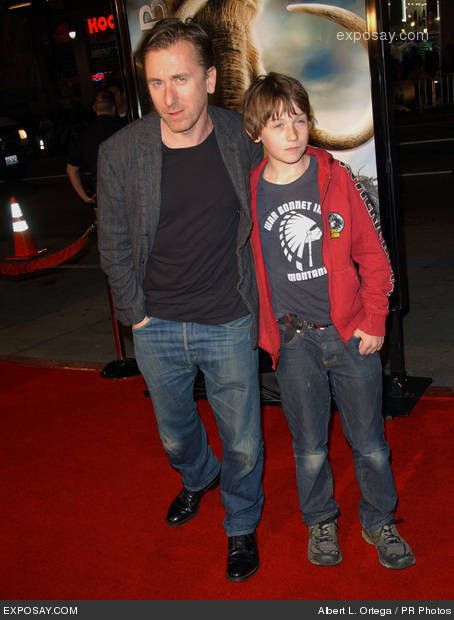 How can one man exude such vicious sexiness?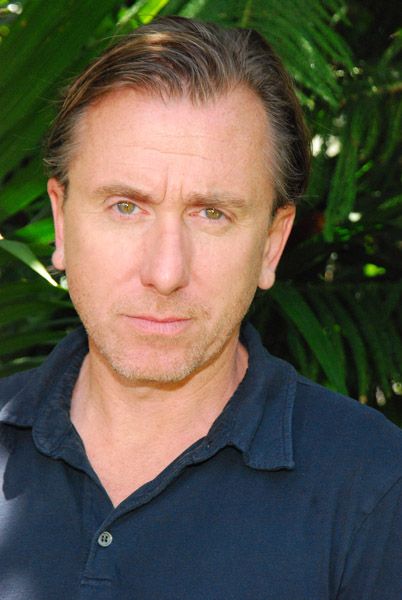 I think this is a shot from The Roth on the Arbitrage set. So hot...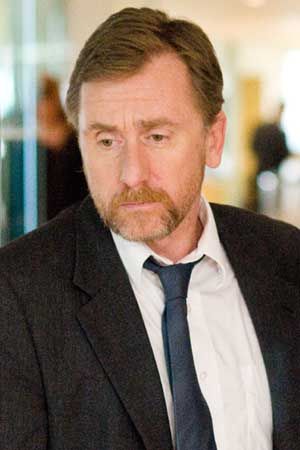 More from Lie to Me. Do want.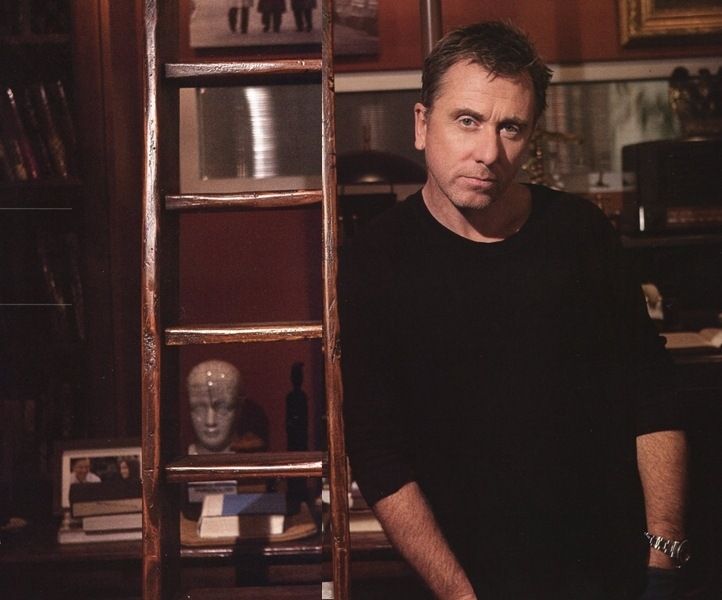 I think this is from Youth Without Youth. If I remember, Dominic wore a housecoat there for a while. You do that after being struck by lightning.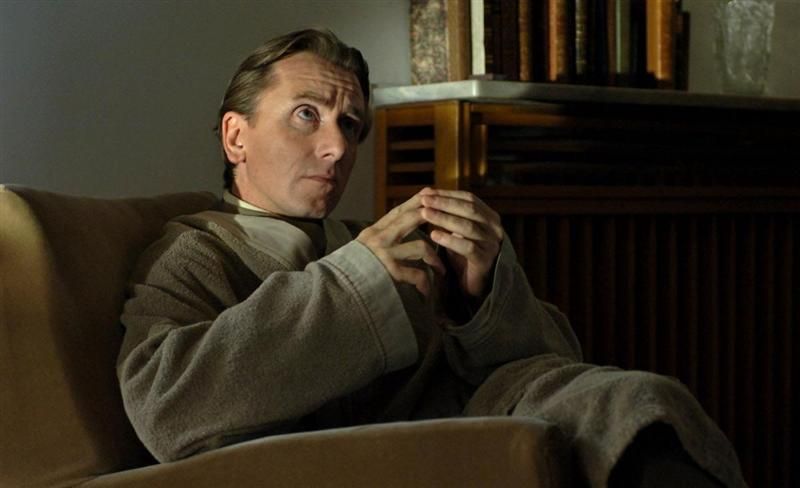 Ted the bellhop.



I do b'lieve this is on of King Hooligan's Twitter pics.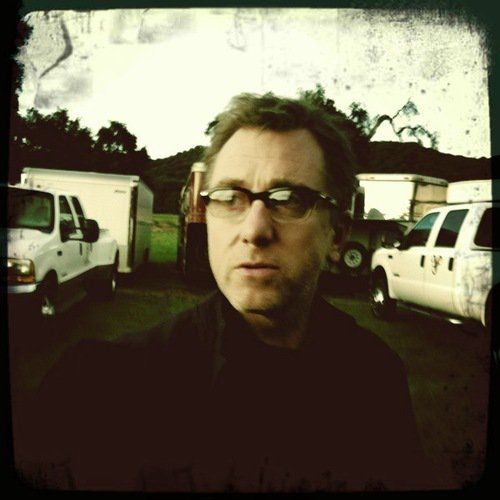 Drips of sexy badassery.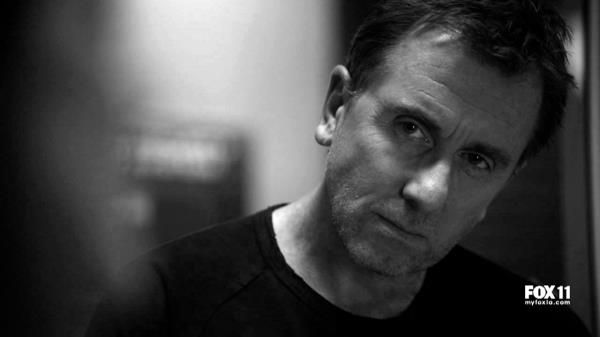 I don't know why, but this picture makes me sad. I want to hug him, and tell him it's all gonna be okay.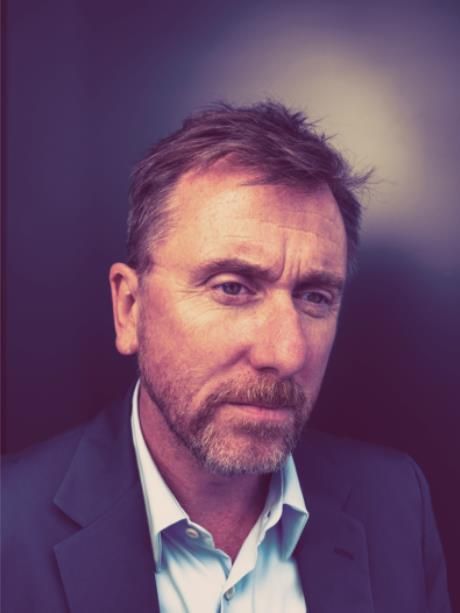 Off with his head.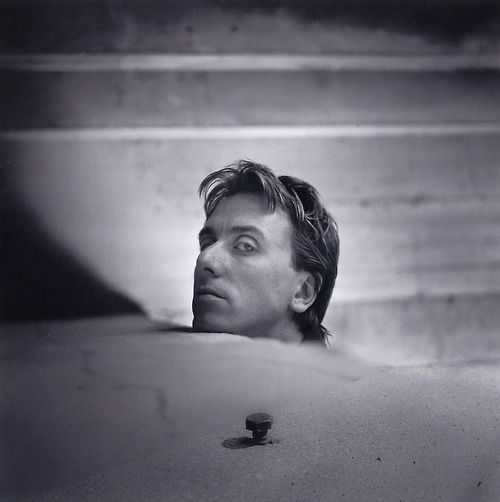 Dear god...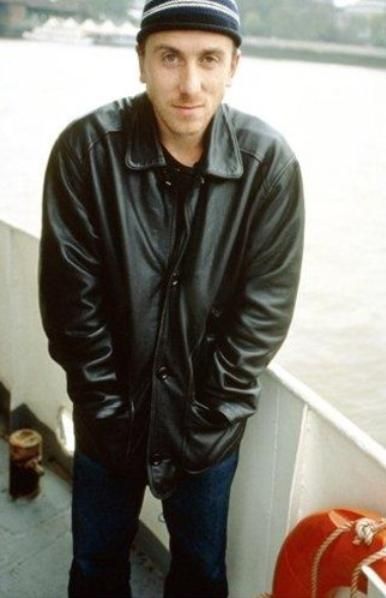 His beard ~ it is an entity unto itself.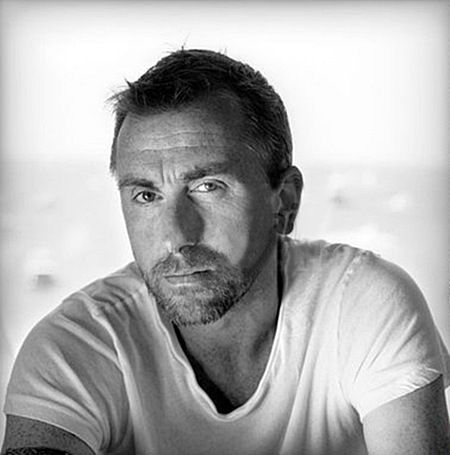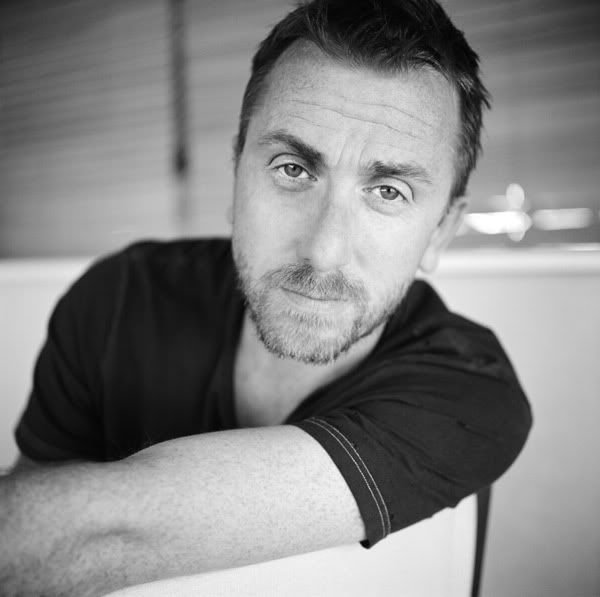 Emil Blonsky!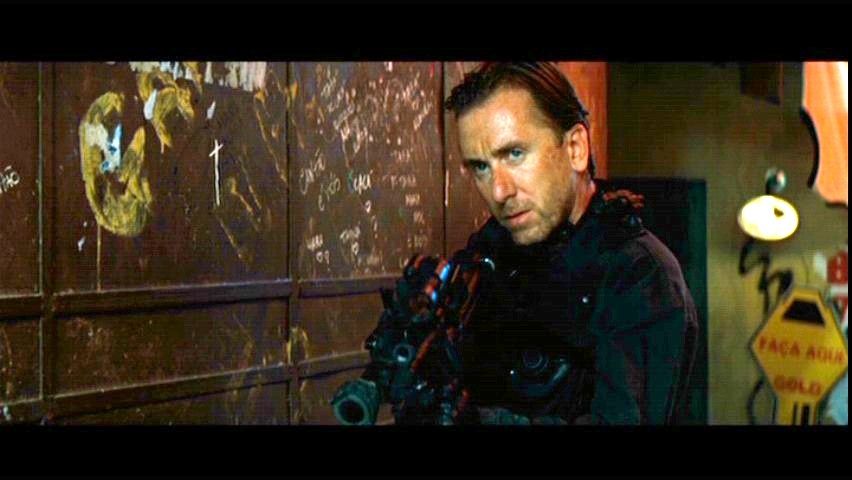 I would go underground with this man.



From the Prada fashion show.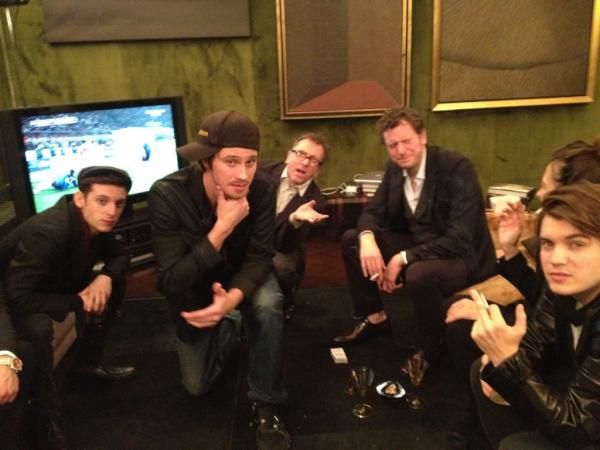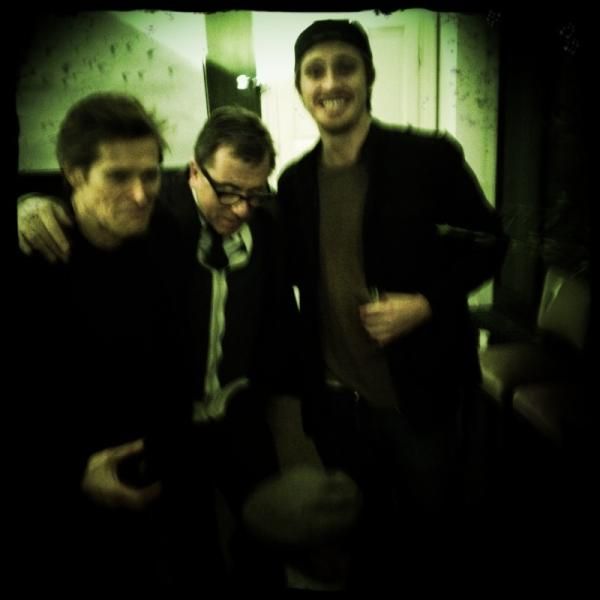 This one is relevant on a number of levels.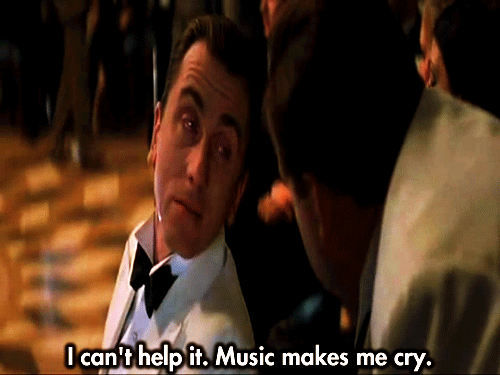 Gregor Samsa. Poor guy.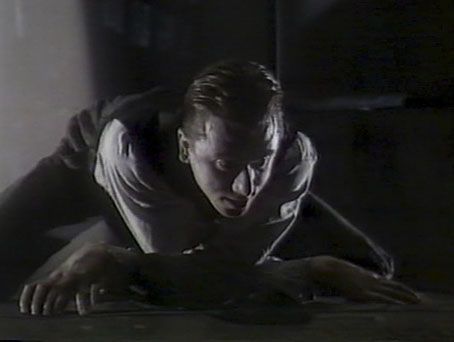 GOOD ADVICE



Even frogs want to be Tim Roth




Andy Serkis...the man who brought Gollum/Smeagol to life. Why, god, why?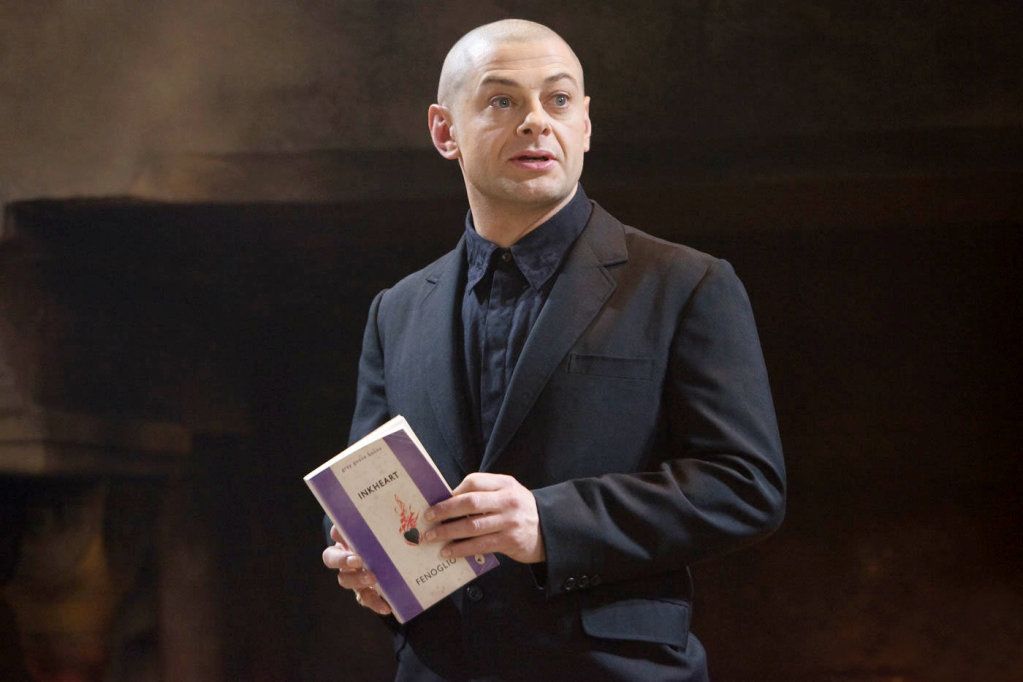 Tilda Swinton: gender-indeterminate beauty.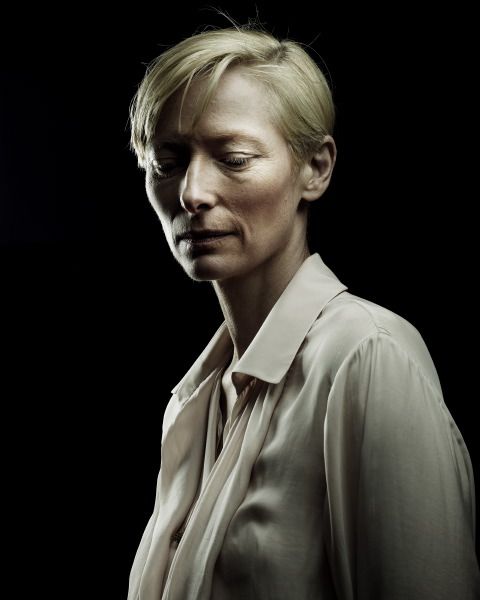 I was doing a Google search for Archibald Cunningham images. Tell me, what the fuck is wrong with this picture?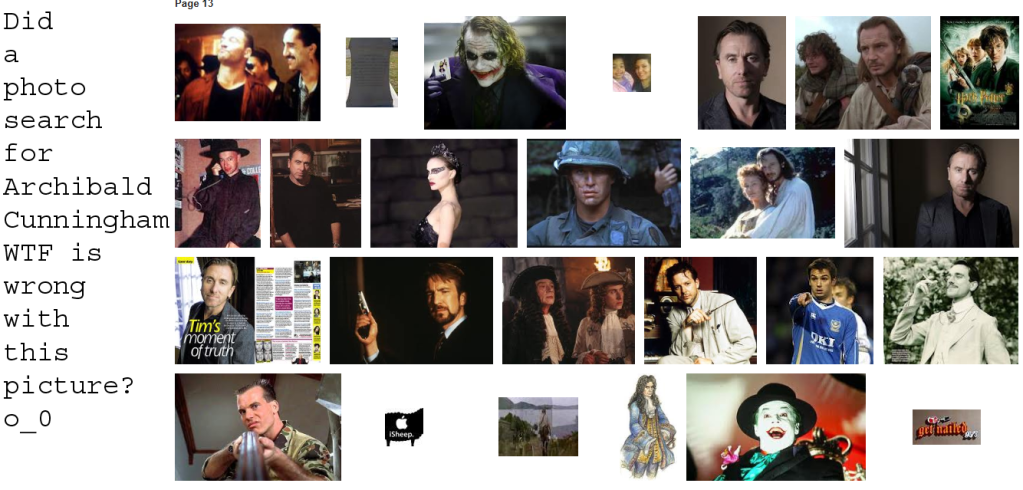 Honestly, he's been a badass since 2002 (Shinzon), but I couldn't resist making this.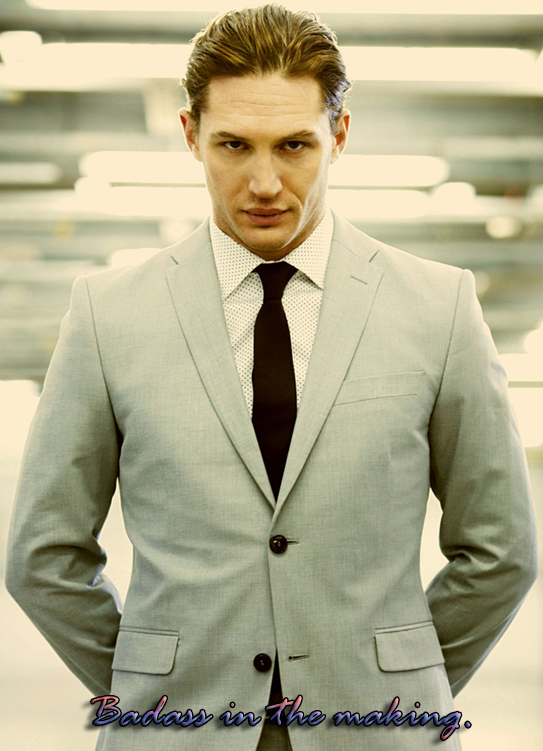 Yes, I'm a doof-ass.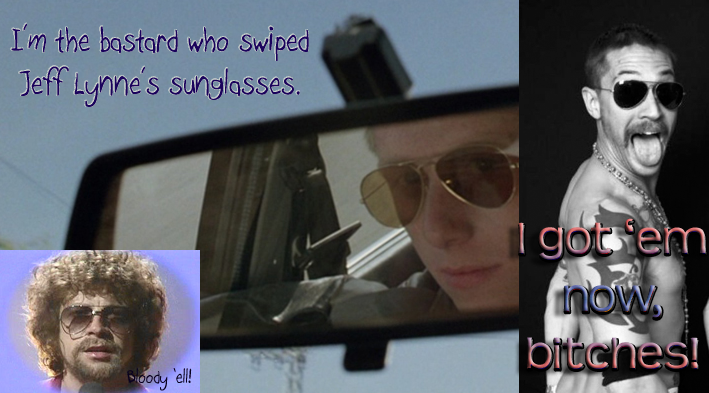 Why are these two together?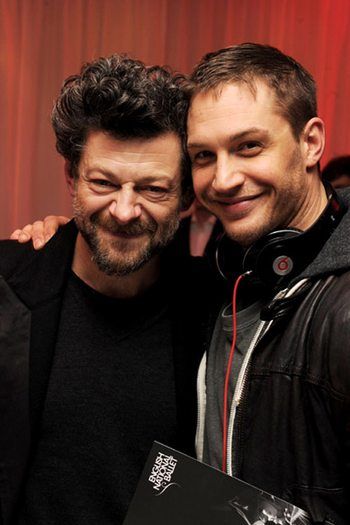 Now, wasn't that fun?
I have another image I would kill grannies to share, but I don't think I'm allowed, goddammit.