Look at these unbelievable pictures of the exquisite Tim Roth!
He totally rocks as a 90s slacker in a headdress.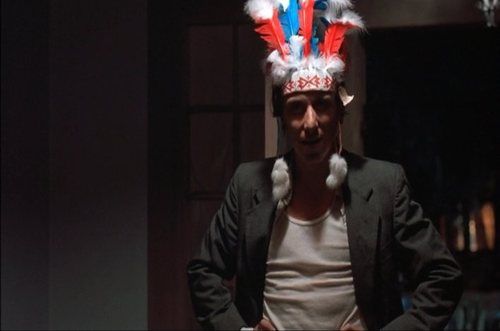 Gorgeous fucking
eyes
!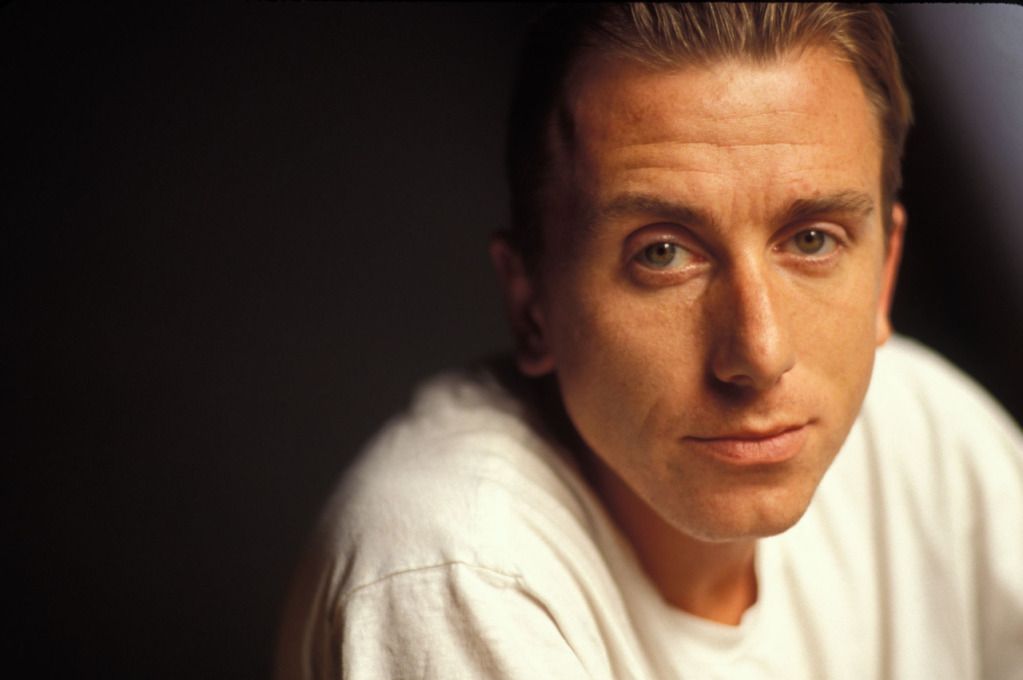 Pictures of him wearing clothes too big and gigantic fucking boots.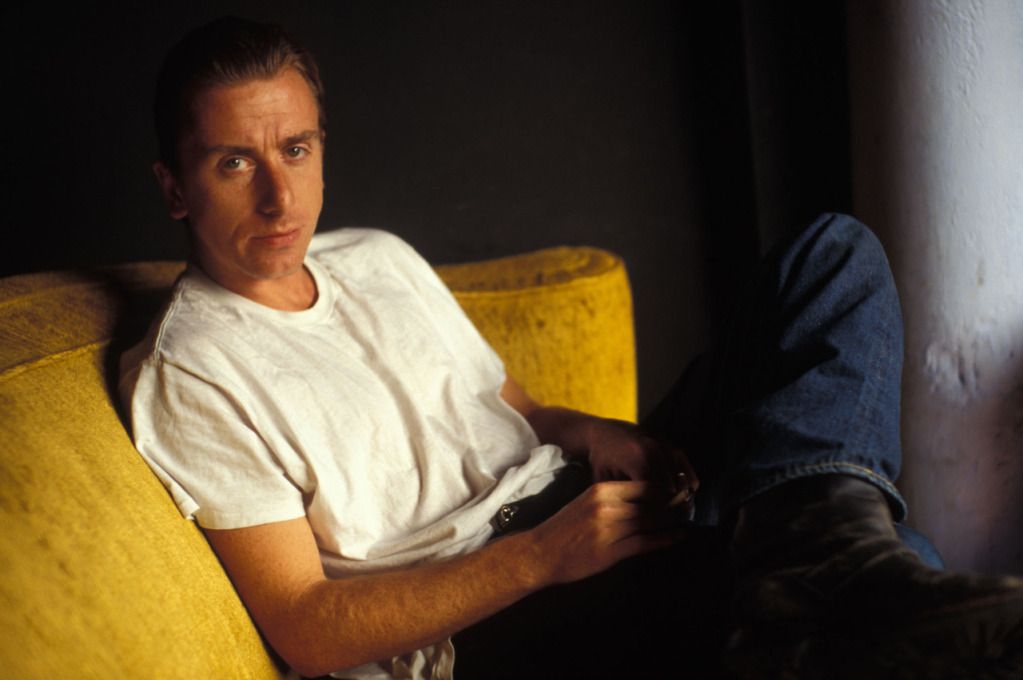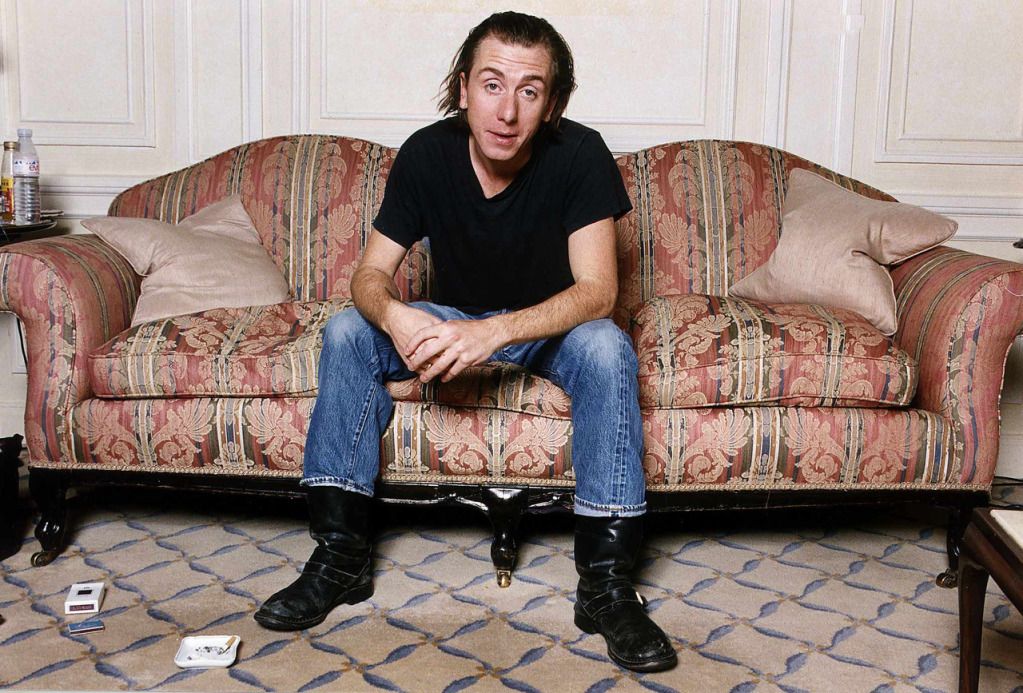 Sexy freakin' glare. I want him so bad.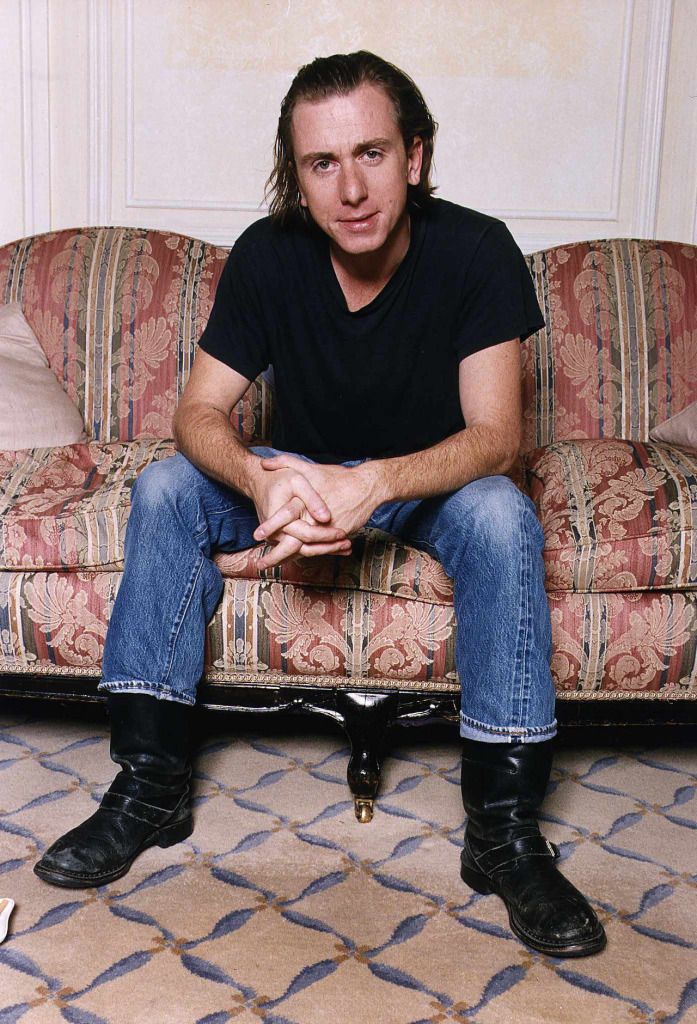 Fingers in the mouth. Flintian hair. I have been in lust for almost eight months now. Dayum!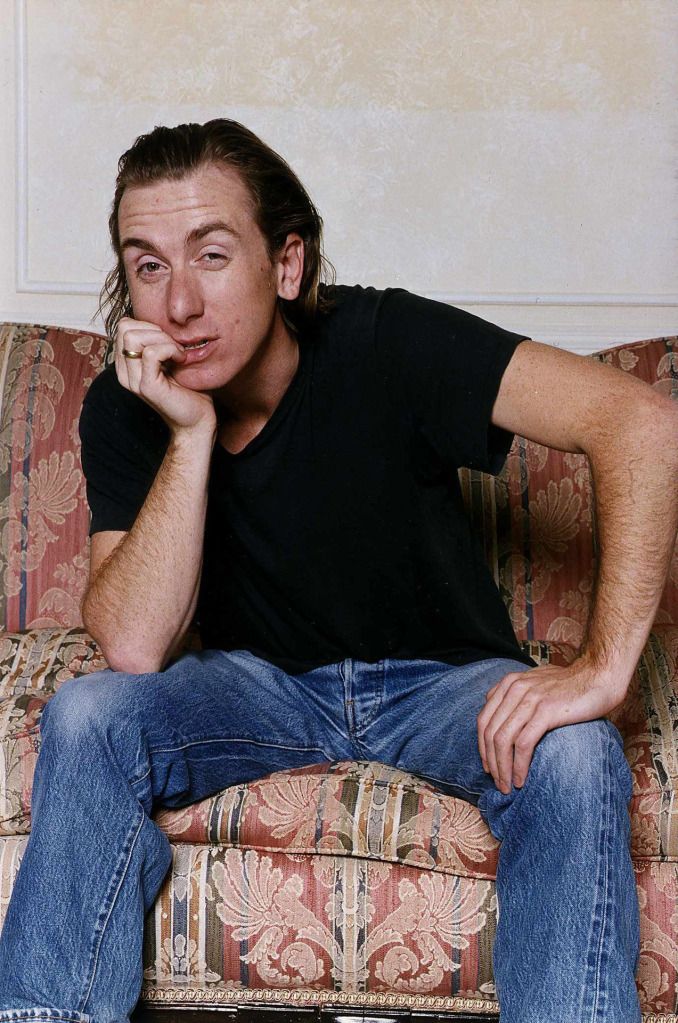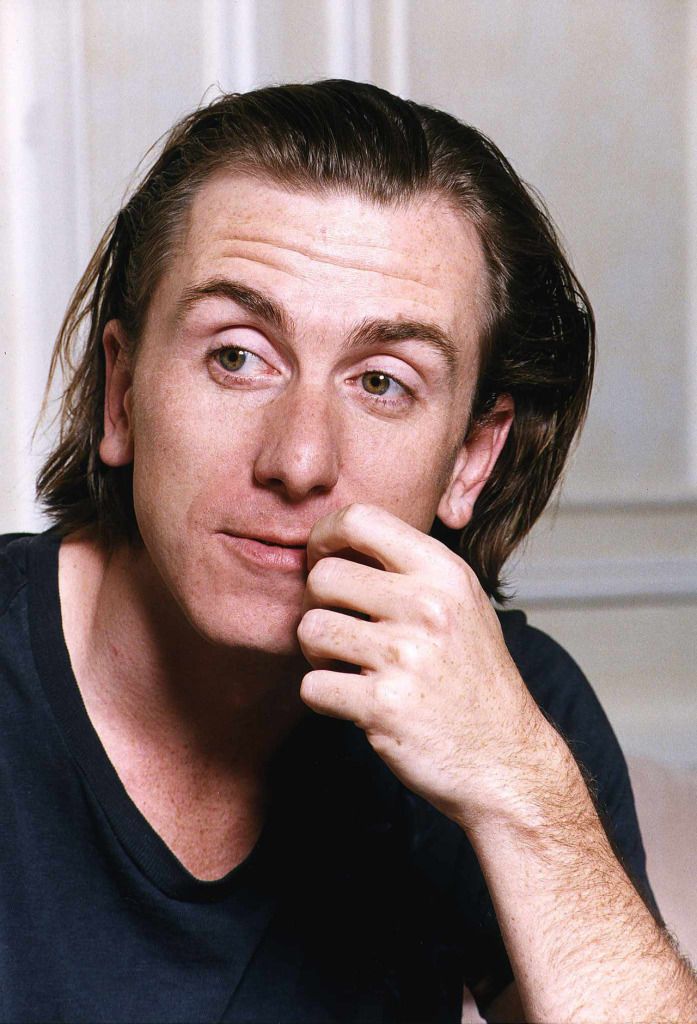 That's it. I am done for. I think I've had a stroke.