This is looooong overdue. Gadzooks, too many pictures, too much sexy goodness. I may perish from it all.
The Roth, being all Flintian. It's a shame that character has to eventually die. I am actually quite fond of him and how he just doesn't give one single fuck.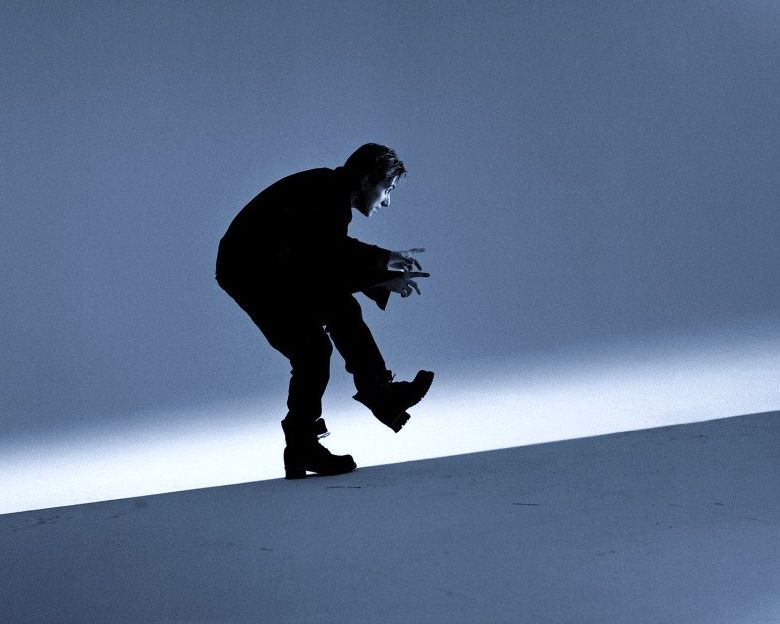 The Internet is currently overrun with Cannes Film Festival pictures, as The Roth is president of the Un Certain Regard jury. So here's a slew of those pictures, and the most recent I know of in existence.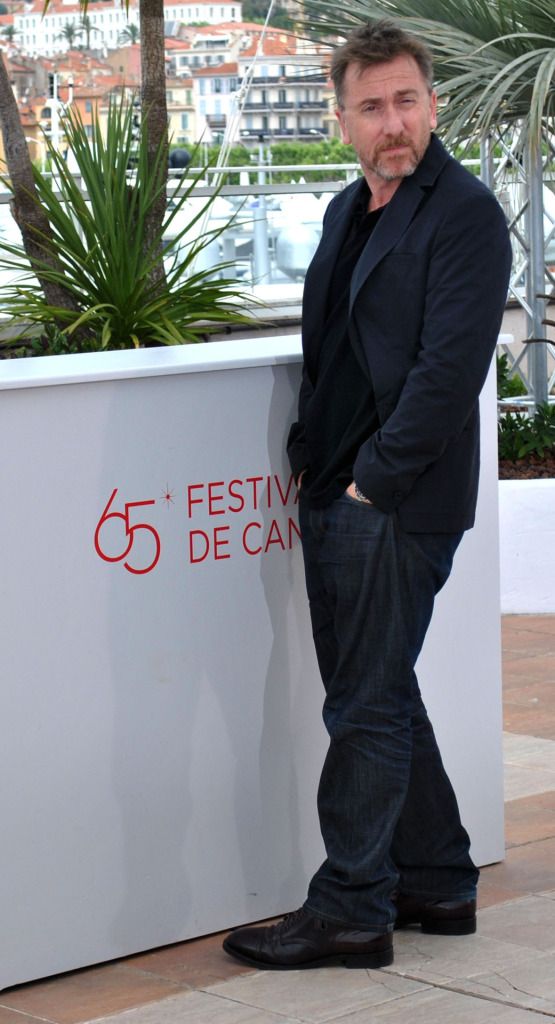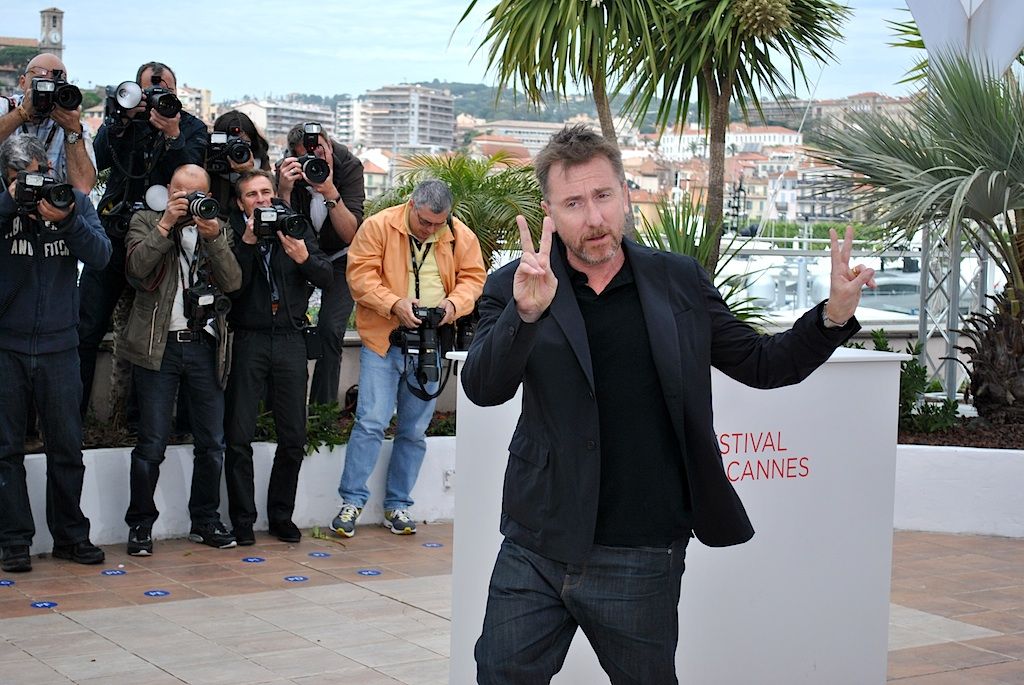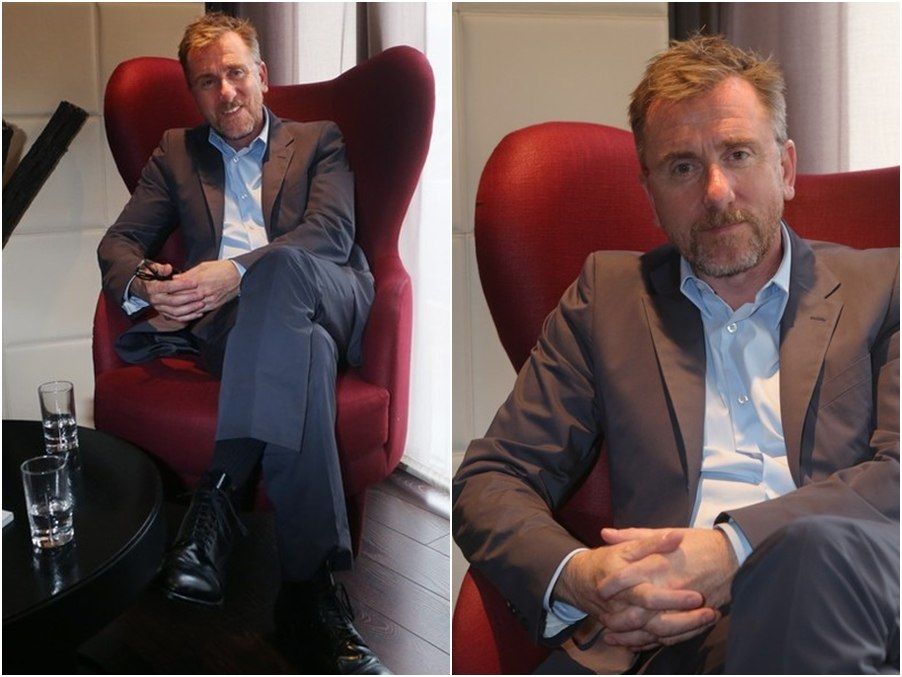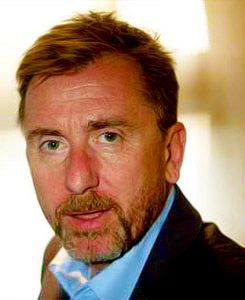 (on a side note, I posted this picture to FB and someone commented that the photo was taken just before he sprayed the crowd with a hail of bullets. I thought that was hilarious.)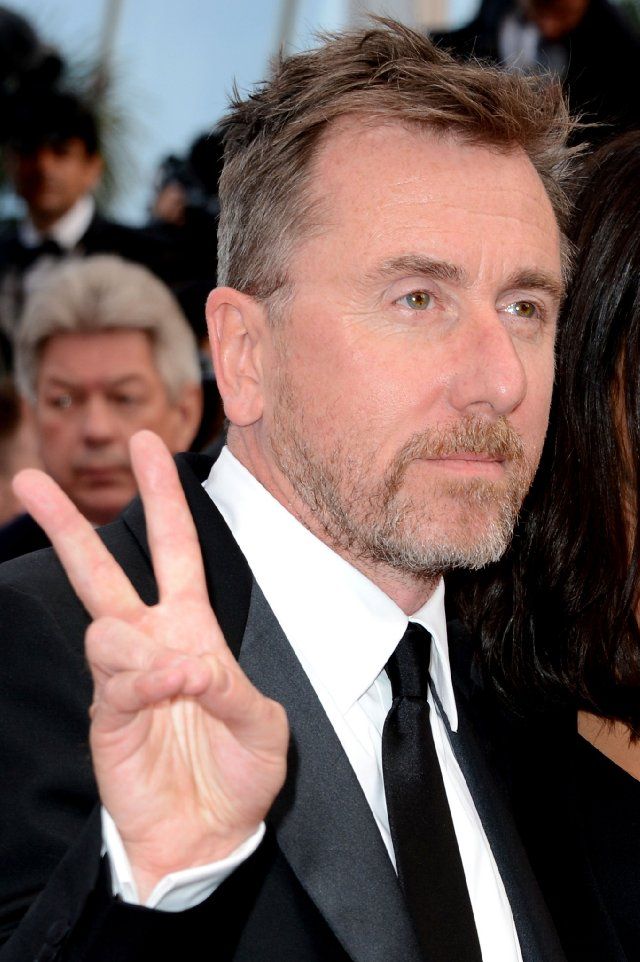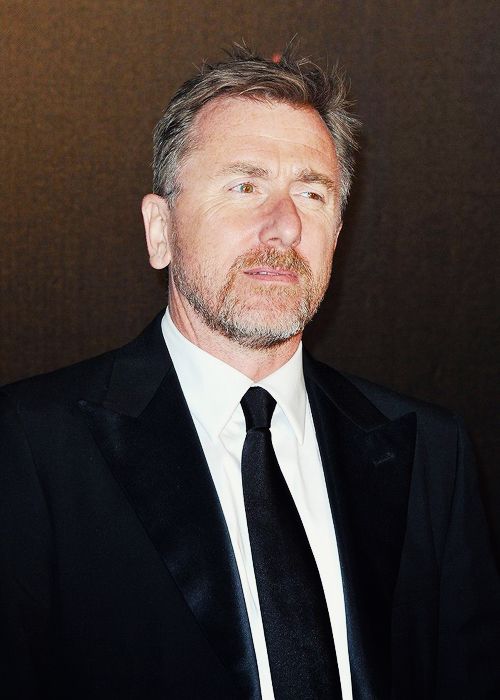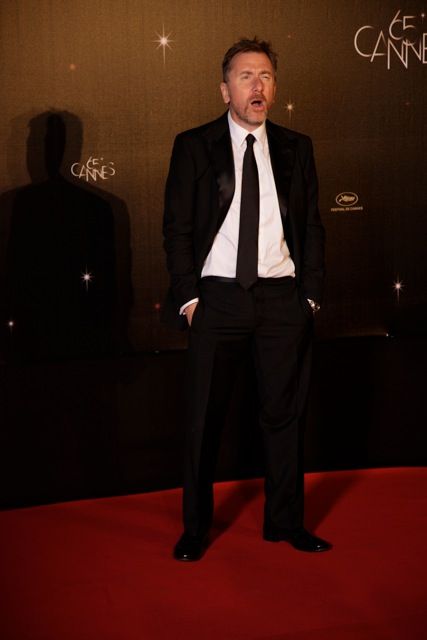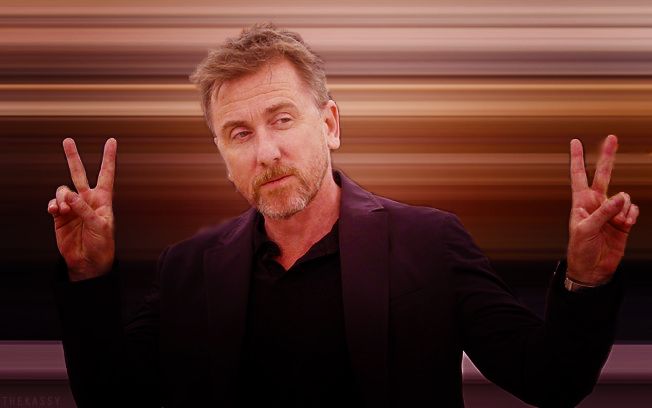 (and one final Cannes picture, which was of particular note. This was one taken at the premiere of Lawless, which stars Tom Hardy. Worlds, how they do collide...)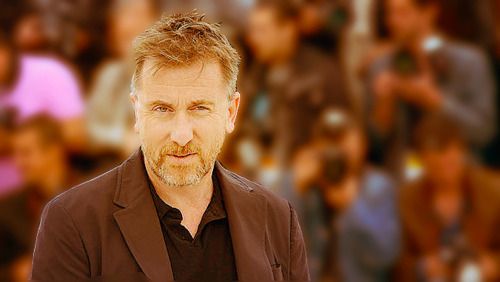 Okay onward and upward. Tim seems particularly spectacular in black and white. Then again, I'm an increasing admirer of that medium. It must be that photographer gene the Father Unit passed on to me.



The hair the hair! Very Flintian.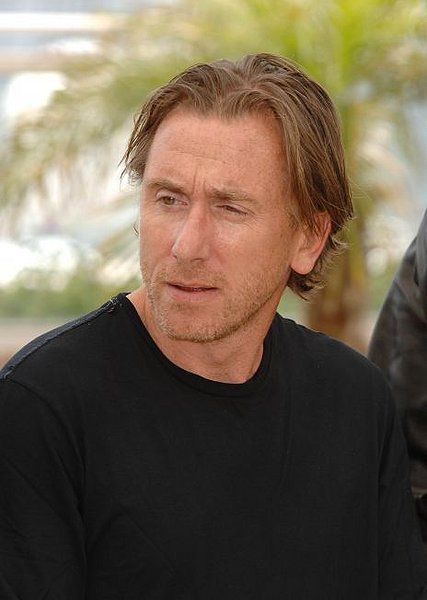 He about to pull out a gun here.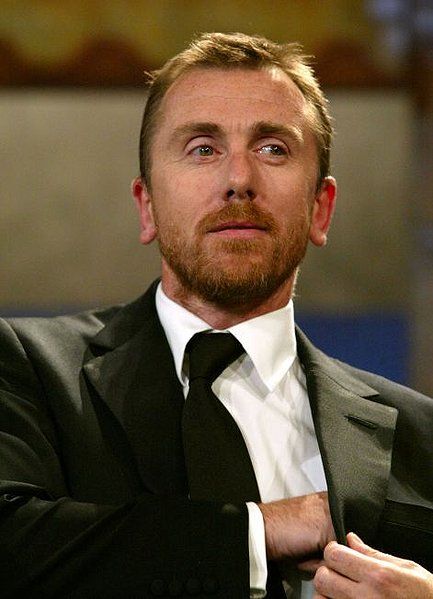 See? I told you, but you didn't listen. Why didn't you listen?



When this picture was posted on Tumblr, I died inside just a little. The sexiness just ripped a hole in my soul.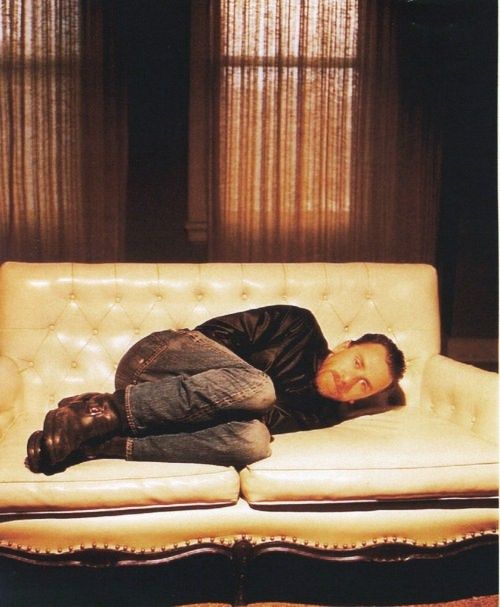 Lovely smile, that.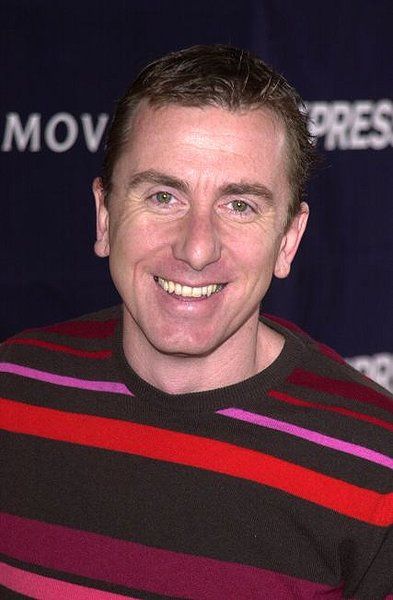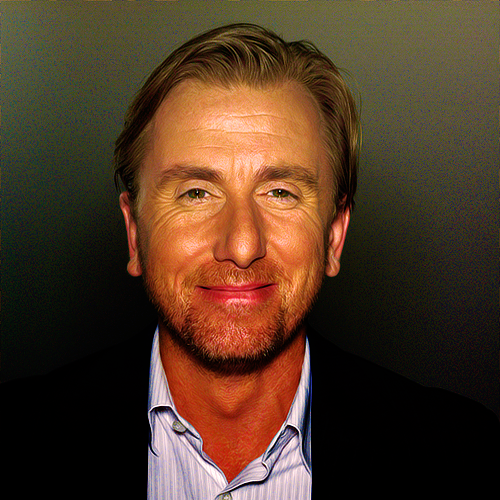 How many people have seen this expression right before they died? In the movies, that is.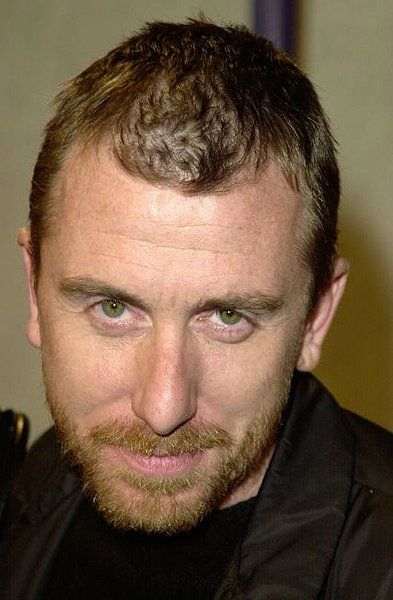 Then again, maybe not. Shortly after this picture was taken, John C. Reilly was never seen nor heard from again. <--joke!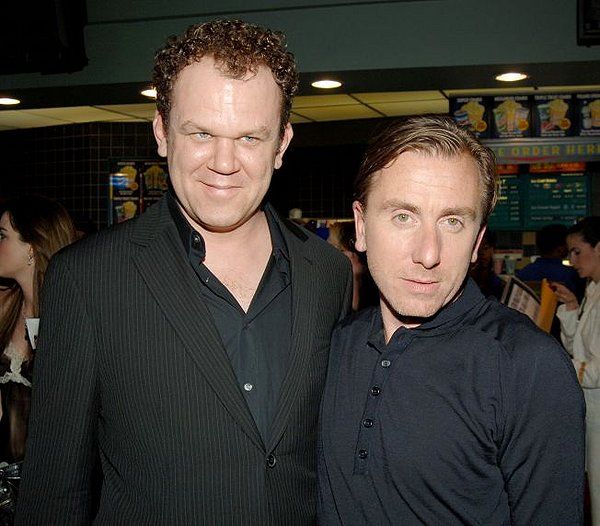 In actuality, Tim Roth is really a great big goofball. And I'm not joking here.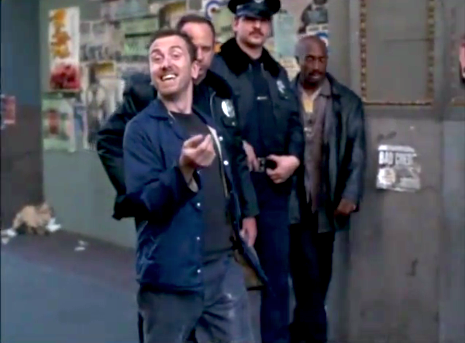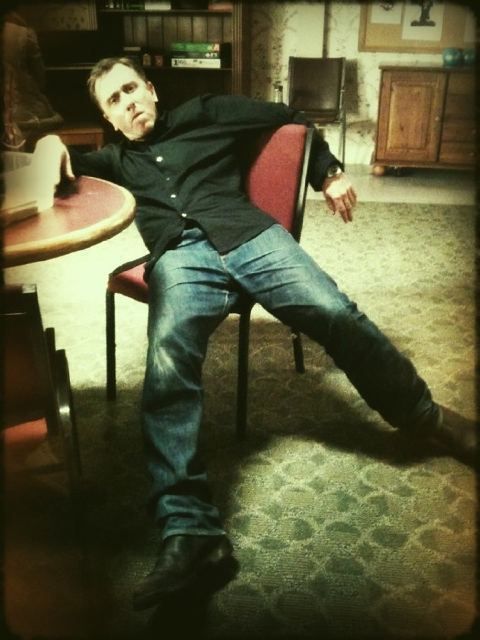 Two incendiary shots, as in I spontaneously combusted when I saw them.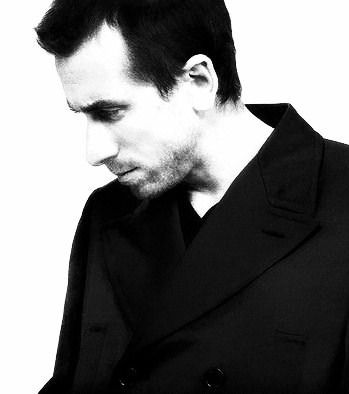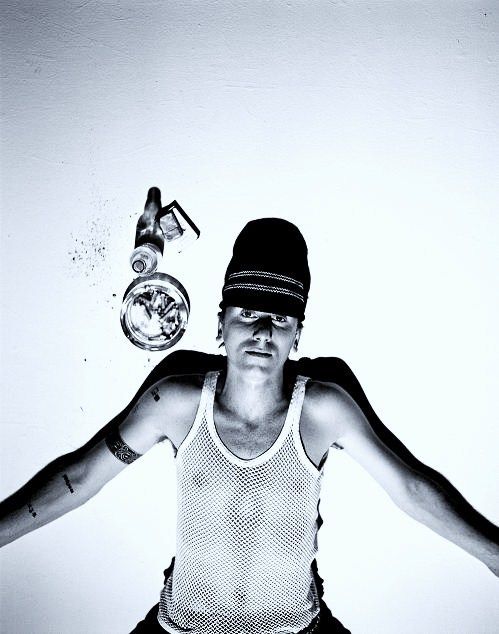 Honestly, the man has no clothes that actually fit him. Even those boots...his feet cannot be that out of proportion with the rest of him (and please,
miintikwa, no gutter jokes!).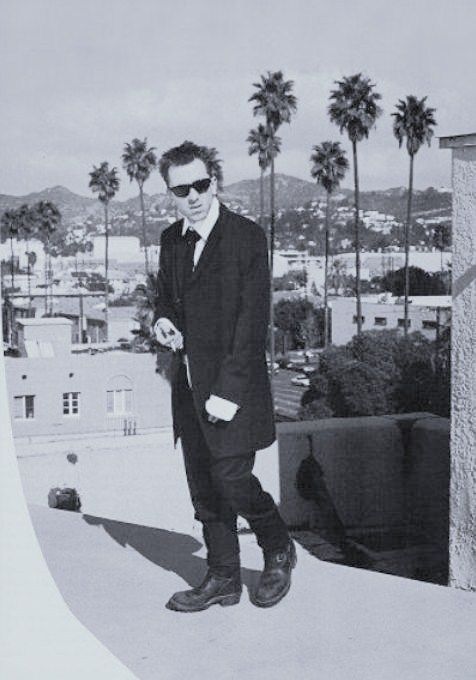 A screen shot of The Roth's favourite role, on account of Vincent van Gogh was his dad's favourite artist.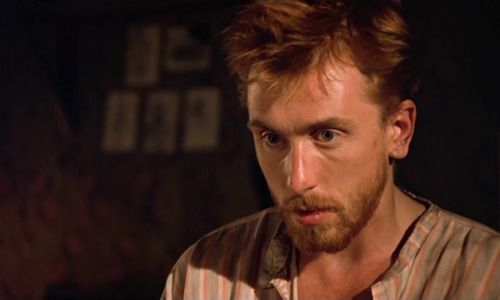 Please note the hands. Obviously from Planet of the Apes.



One for
paisley_daze. She knows why.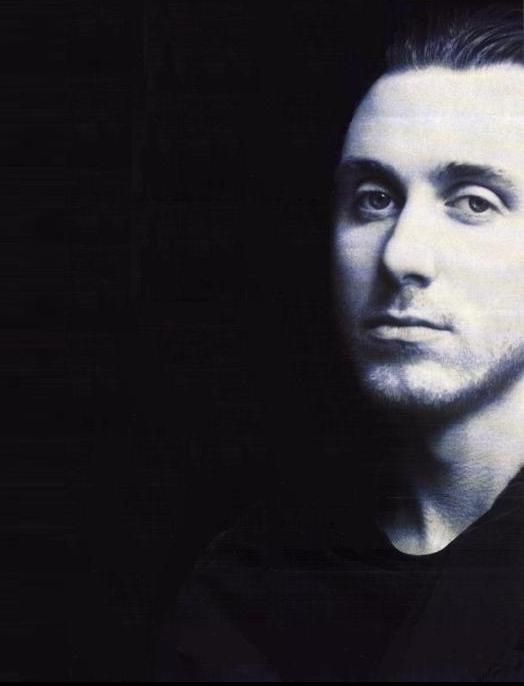 He actually looks like one of the illustrations in Vampire: the Masquerade here. I am not complaining.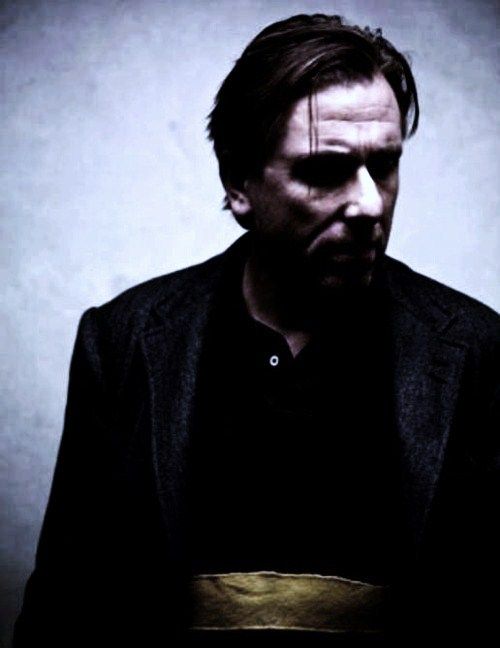 I got nothing with these. Nothing.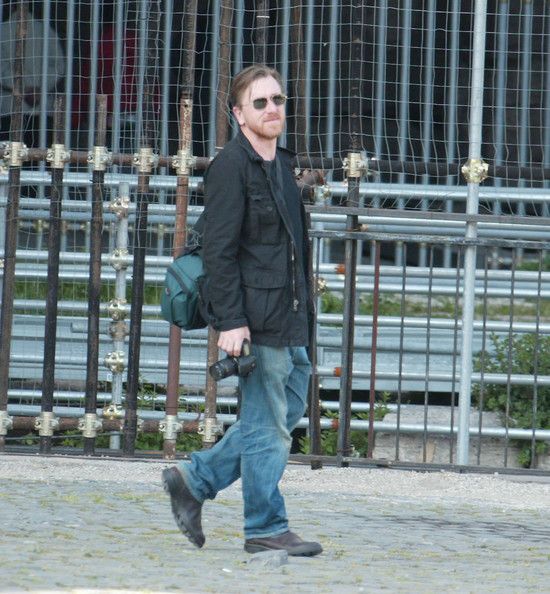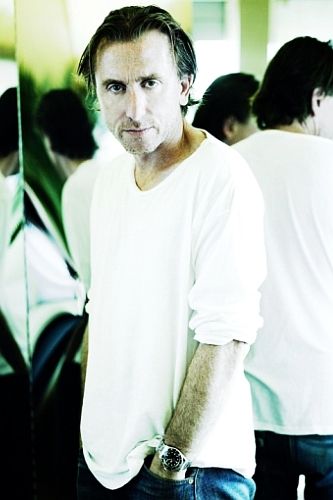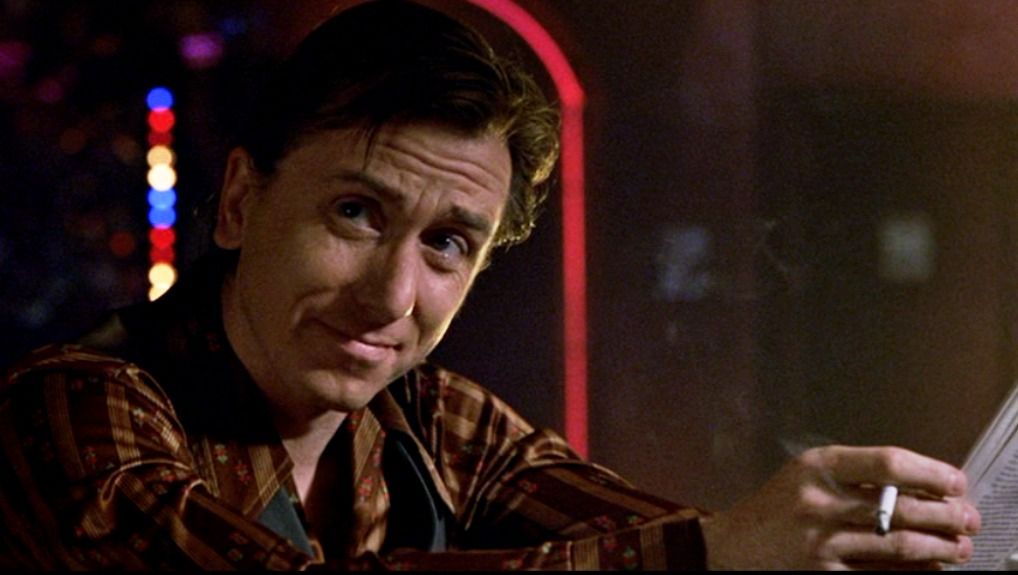 I think,
think
, that's all I have for now. I could be wrong, there are so many this time. I'm sure I'll be back, especially with Cannes still in full swing.