I meant to post about this here earlier, but had computer problems and could not properly access Semagic or LJ. All that out of the way now, here's the latest blip in Tin's Insanity-Land.
Last night, I furiously wrote out Flint's history, including some unmistakable homo-eroticism between Flint and his dearest friend Gareth. This was a kind of nod to the "bromance" that has been joked about, by the actors themselves, between Gary Oldman and Tim Roth. So, I post the new addition to
The Waltham Phantom
here and, not an hour later, this was posted on 'Little Roth Quotes' on Tumblr.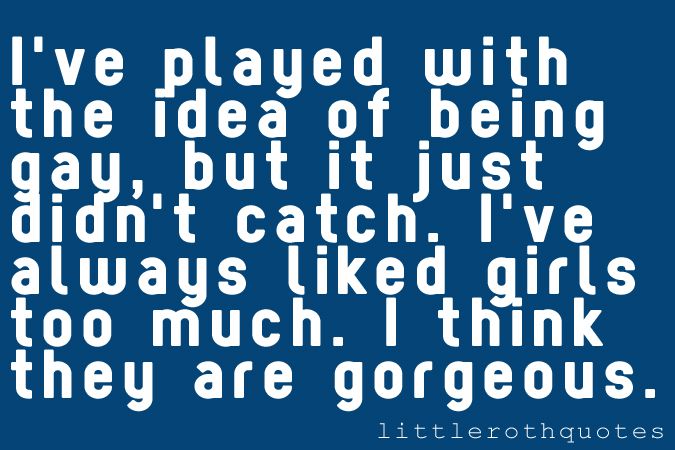 o_0 What the fuck?
I've suffered the synchronicity thing with B for years upon years, long before I began communicating with him. But that instance from last month seemed to have kickstarted the same thing with The Roth.
That just ain't right. Seriously. Not right.
I can't win for losing.