'Cos I don't have anything at all positive to say, I'm just gonna put these here and ogle at the beauty until the world fades away. You're very welcome to join me.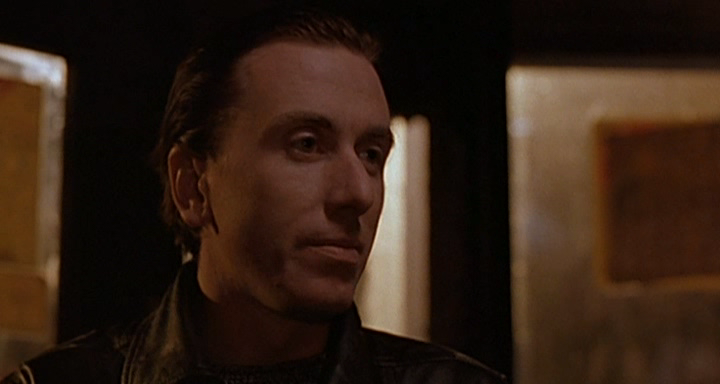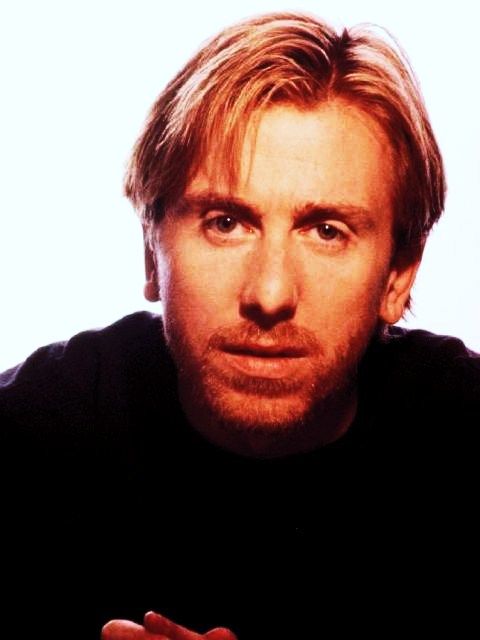 This is one of my all-time favourite picture of Roth. He seems totally Gen X here, which I guess he is, just on the edge of it. I consider anyone born from 1960 through 1973 to be Gen X'ers, although probably wrong on this like I am everything else. That's neither here nor there. It's a damned good pic of The Roth.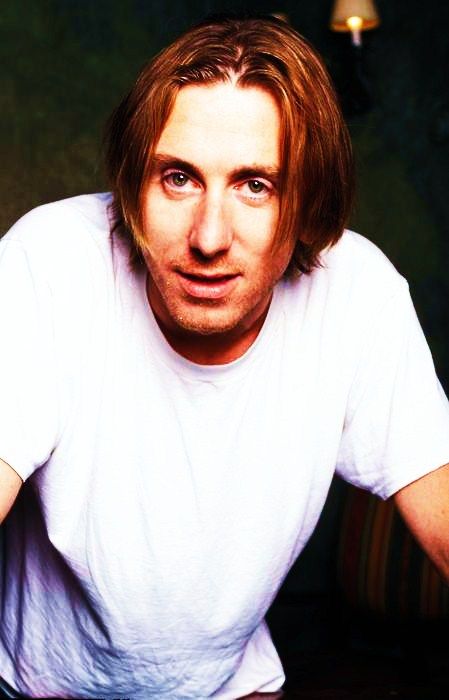 Honestly, he looks good with or without the long hair. Even bald suits him but, for once, I prefer hair, long at that.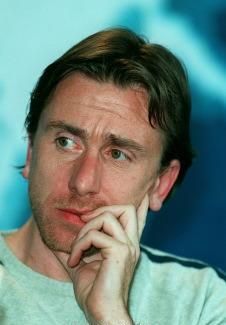 Emil Blonsky. Now, who could call this face an abomination?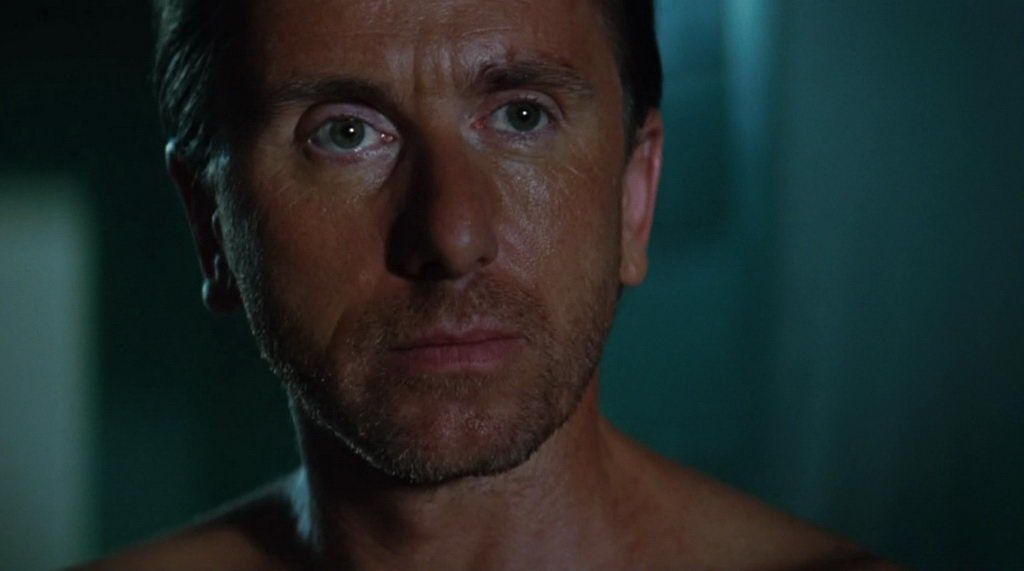 If I thought it would would get me molested, you dam'straight I'd lie to him. RIGHT.TO.HIS.FACE.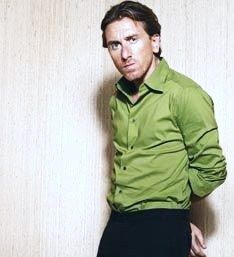 Never before have I wanted to be a leg so desperately.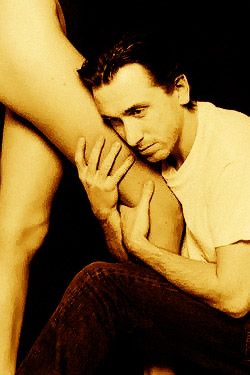 I have no idea what is going on here, and I really don't care as long as Tim Rim is around.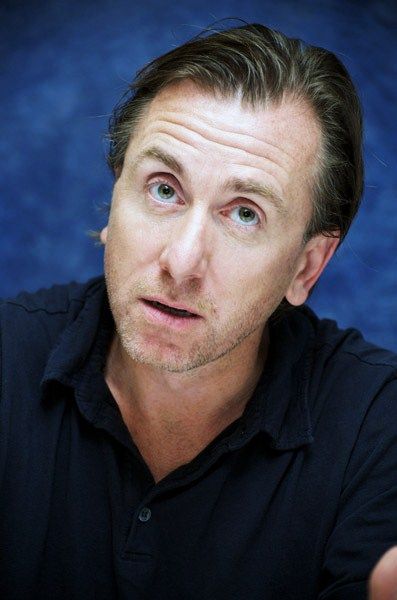 Don't cry, Timmeh. Okay, cry. I'm right there, with you man.
"Captain, it is illogical for a man to look this good."